In our constant mission of raising eating disorder awareness, fighting eating disorders, and encouraging treatment and recovery, Eating Disorder Hope has created some key programs and resources for eating disorders:
College Hope
College Hope is a national collegiate effort to promote Eating Disorder Awareness and Recovery on college campuses. In an effort to share ideas between schools and provide easily accessible resources for eating disorder treatment and information, we are gathering resources and counseling center information from different schools to publish here for students seeking help. At Eating Disorder Hope, we recognize how the transition to college may be a vulnerable life change and empathize with the college-aged student who may be suffering from an eating disorder. Because of this, we are committed to increasing awareness by collaborating with college campuses, advocating for increased support and responsiveness, and sharing our resources.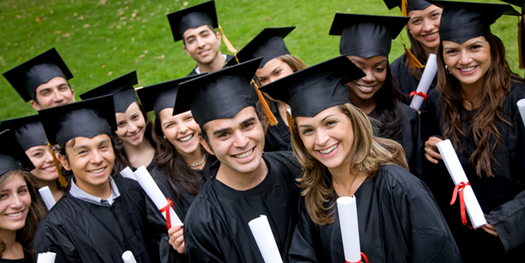 Visit the College Hope page to learn more.
Career Center for Eating Disorder Professionals
The need for specialized professionals in the field of eating disorders is growing, particularly as eating disorder prevention, awareness, and treatment is increasing. At Eating Disorder Hope, we encourage and support those who are seeking to enter the field of eating disorder treatment and seasoned professionals who are interested in exploring options. Our Career Center contains updated job listings and current openings in the eating disorder field. We are also proud to partner with our colleagues at www.Eatingdisorderjobs.com in promoting career development and professional excellence in the eating disorder field.
Visit the Eating Disorder Professionals Career Center
Professional Resources
Professional resources are an invaluable aspect to anyone's scope of practice in the field of eating disorders. Eating Disorder Hope recognizes this need and is proudly committed to supporting eating disorder treatment providers, such as therapists, psychologists, physicians, psychiatrists, nutritionists, and school counselors by offering an extensive collection of relevant and helpful resources.
Last Reviewed By: Jacquelyn Ekern, MS, LPC on January 20, 2019
Page last updated: October 24, 2012
Published on EatingDisorderHope.com, Eating Disorder Help