What is Depression?
Depression often feels like wading through mud while depleted and exhausted.  It is also an occasional to a constant state of debilitating sadness and hopelessness.
One question is what role does depression play in eating disorders like anorexia nervosa, bulimia nervosa, binge eating disorder, or other disordered eating issues? Are they related? Does one issue create the other?
Depression is likely the culmination of several factors, such as biological, psychological, and social causes. Physiological causes that may contribute to distress include hormonal irregularities, irregular brain structures, use of certain medications, or family history.
Emotional circumstances that can influence the advancement of depression involve exposure to a traumatic experience, being unable to deal with adverse situations, low self-confidence, anxiety, grief, or loss.
There are also social issues that influence the beginnings of depression. Some of these circumstances include social isolation, child abuse, distress in family interaction, absence of social assistance, and stressful life experiences.
It can also be associated with other co-occurring dysfunctions, such as eating disorders or drug abuse. Depression is a multifaceted mental health problem that often presents dangerous complexities if left untreated. For these reasons, it is strongly suggested expert treatment be found for complete healing.
Signs & Symptoms of Depression:
Isolation
Irritability
Apathy
Hopelessness
Fatigue
Sleeping too much
Insomnia
Low self-esteem
Loss of interest in hobbies
Continual Sadness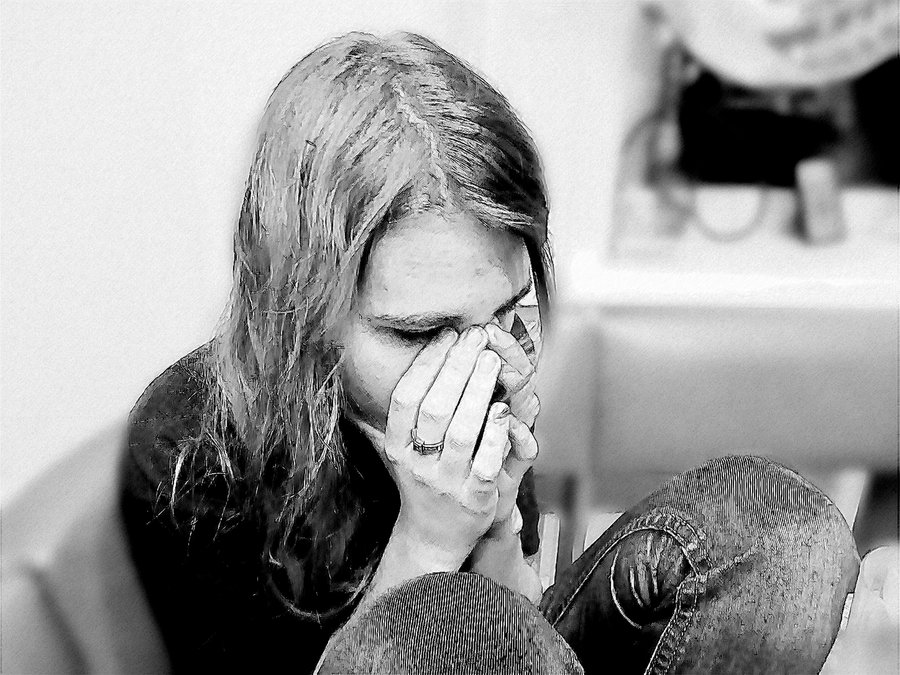 Types of Depression:
Major Depression
Dysthymia
Seasonal Affective Disorder
Treatment Options:
Therapy – Cognitive Behavior Therapy (CBT) & Interpersonal Therapy (IPT)
Medication – Antidepressants
Brain Stimulation – Transcranial Magnetic Stimulation (TMS) & electroconvulsive therapy (ECT)
Resources for Support
Articles (coming soon!)
---
We at Eating Disorder Hope understand that eating disorders result from a combination of environmental and genetic factors. If you or a loved one are suffering from an eating disorder, please know that there is hope for you, and seek immediate professional help.
Reviewed & Approved on December 2, 2019, by Jacquelyn Ekern MS, LPC
Published December 2, 2019, on EatingDisorderHope.com