Eating Disorder Hope Membership
We invite you to Become an Exclusive Member of Eating Disorder Hope
Eating Disorder Hope members are invited into the inner circle of our rapidly expanding online community of over 5 Million Visitors a year!
This community is a passionate and vibrant group of individuals who empower one another to overcome eating disorders and co-occurring disorders to embrace life! We also include our valued friends, family and treatment providers that support those on an eating disorder recovery journey.
We work with many of the leaders in the field of eating disorder recovery and are rapidly increasing our global reach as a trusted voice for eating disorder recovery resources, awareness, and prevention. By opening up this membership, we hope to empower greater healing, collaboration and hope in the online eating disorder recovery community.
 Our membership is open to all individuals who value eating disorder recovery, awareness, prevention, and treatment.
Membership is an opportunity to make friends, give and receive support & have a voice in the thriving & interactive the Eating Disorder Hope community.  You will enjoy exclusive online recovery support meetings, video presentations, carefully curated articles and videos to support you, and more. You will also have an impact on our future design and plans for global impact of the eating disorder community.
---
Membership Benefits
Eating Disorder Hope supports your journey, whether you are in recovery, supporting a loved one, or working in the eating disorder field.
Through the membership benefits below, you can develop the tools, support, and personal connections that will help you thrive!
Exclusive Complimentary Inclusion in the Inaugural Eating Disorder Hope Online Recovery Conference featuring inspiring leaders in the field of eating disorder treatment, advocacy & awareness…Thursday, December 7, 2017 – 12noon ET/9am PT through 6pm ET/3pm PT
Free Members Only Exclusive Hope Inspiring Presentations & Groups (new groups starting in December include Comfort Eating
Recovery Tips, Anorexia Recovery Support, Bulimia Recovery Support, Binge Eating Disorder Recovery Support, Christian Eating Disorder Recovery Support, Jewish Eating Disorder Recovery Support, Body Image Group and more!
Members Only Exclusive first viewing of our newest articles, blogs, videos and online events
For Professionals:  Discounted National Treatment Directory Listings for Treatment Programs & Treatment Providers
**Eating Disorder Hope has proudly partnered with Project HEAL to donate 50% of all 2017 membership fees to support Project HEAL's scholarship grants for individuals in need of eating disorder treatment.
---
Membership Levels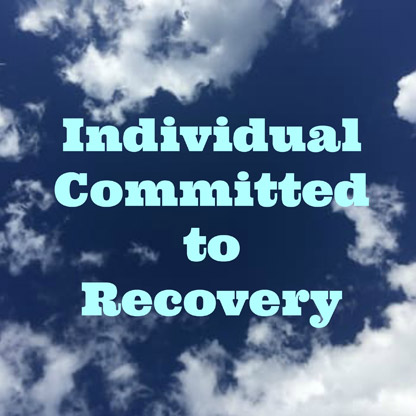 For Anyone Committed to Seeking Recovery from an Eating Disorder
Eating disorder recovery is hard, often brutally difficult….don't go it alone!  Join the exclusive Eating Disorder Hope Committed to Recovery Group now and begin receiving the support, inspiration, and guidance you need to accelerate your recovery process and live the healthy, confident, and inspired life that you deserve.
Sign up for an Individual Membership & Claim your Founding 2017 Member Status Now  – you will go down in history as our founding supporter of online eating disorder recovery support!
***Forming Exciting new support groups now!  Join today and become a part of the fold!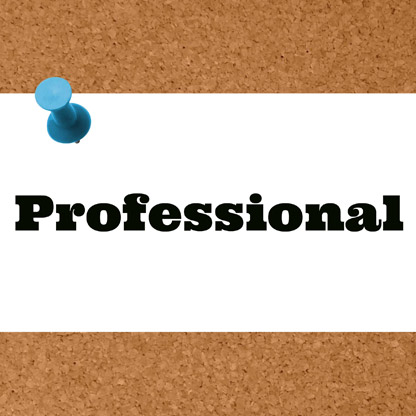 For Therapists, Nutritionists, Physicians, Coaches, Individual Treatment Providers & Treatment Programs
We know you are passionately committed to helping people heal from eating disorders! We are, too. Join our group of like-minded professionals who support, encourage, and share ideas to assist you in successfully building your practice, serving your clients and effectively executing top-notch support and care for those suffering from eating disorders.
Sign up for a Professional Membership & Claim your Founding 2017 Member Status Now – you will go down in history as our founding supporter of online eating disorder recovery support!
---
If you have any questions about your membership opportunities, please do not hesitate to Contact Us
[ssba_hide]