Eating Disorder Hope Membership
We invite you to Become an Exclusive Member of Eating Disorder Hope
♦ Inspiration: Recover from Anorexia, Bulimia & Binge Eating Disorder
♦ Support: Stay in Recovery from Anorexia, Bulimia & Binge Eating Disorder
♦ Encouragement: Connect with Friends Who Understand Your Struggle and Will Uplift You
Eating Disorder Hope members are invited into the inner circle of our rapidly expanding online community. This community is a passionate and vibrant group of individuals who empower one another to overcome eating disorders and co-occurring disorders to embrace life! We also include our valued friends, family and treatment providers that support those on an eating disorder recovery journey.
We work with most of the top eating disorder treatment centers in the United States and are rapidly increasing our global reach as a trusted voice for eating disorder recovery, awareness, and prevention. By opening up this membership, we hope to empower our 280,000+ visitors each month to share their voice and play a more active role in the online eating disorder recovery community.
WHO: Our membership is open to all individuals who value eating disorder awareness, prevention, and treatment.
Use coupon code FOUNDINGMEMBER to receive 25% off of your subscription.
HOW: Membership is an opportunity to make friends, give and receive support & have a voice in thriving the Eating Disorder Hope community.  You will be connected meaningfully with our entire team through the new forum, online support groups, video presentations, carefully curated articles and videos to support you, and more. You will also have an impact on our future design and plans for global impact of the eating disorder community.
Membership Levels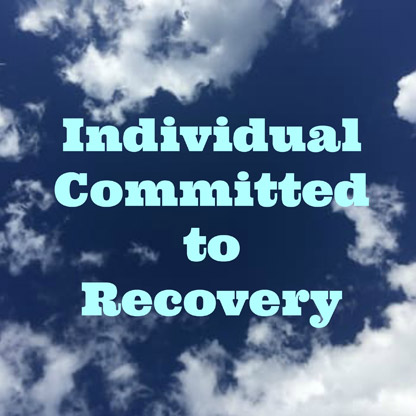 For Anyone Committed to Seeking Recovery from an Eating Disorder
Eating disorder recovery is hard, often brutally difficult….don't go it alone!  Join the exclusive Eating Disorder Hope Committed to Recovery Group now and begin receiving the support, inspiration, and guidance you need to accelerate your recovery process and live the healthy, confident, and inspired life that you deserve.
Signup for an Individual Membership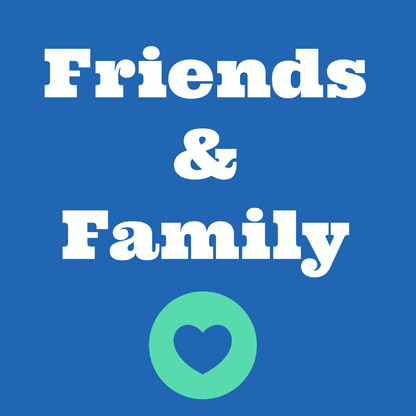 For Parents, Grandparents, Siblings, Significant Others & Friends
Families and friends suffer immensely when their loved ones are dealing with anorexia, bulimia, or binge eating disorder. There are also many levels of sub-acute disordered eating that cause tremendous concern and stress for family and friends. Join us today to find support, solace, and encouragement.  Benefit from informative and practical articles, videos, and tips to most effectively support your loved one while also taking excellent care of yourself.
Signup for a Friends & Family Membership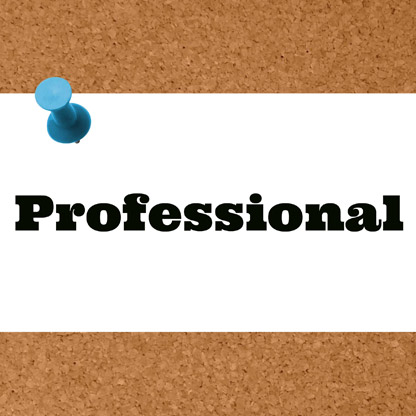 For Therapists, Nutritionists, Physicians, Coaches, and all Individual Treatment Providers
We know you are passionately committed to helping people heal from eating disorders! We are, too. Join our group of like-minded professionals who support, encourage, and share ideas to assist you in successfully building your practice, serving your clients and effectively executing top notch support and care for those suffering from eating disorders.
Signup for a Professional Membership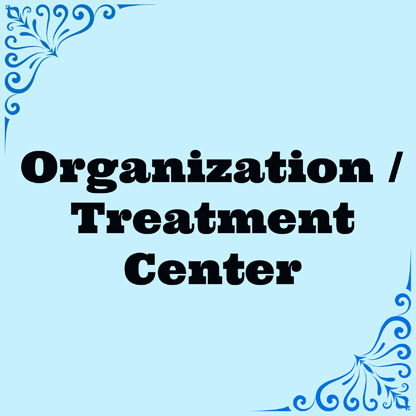 For Eating Disorder Treatment Centers, Group Practices, Non-Profit Organization Leaders & Staff Members
Building and maintaining an organization or program grounded in best practices, ethical operations, and empirically supported treatment is no easy task! We all need the support and help of other professionals who can help us plan, develop effective strategies, and successfully manage and grow our organizations. Join today for tips, updates, and support from fellow leading organizations and treatment centers in the field.
Signup for an Organization Membership
---
Membership Benefits
Eating Disorder Hope supports your journey, whether you are in recovery, supporting a loved one, or working in the eating disorder field. Through the membership benefits below, you can develop the tools, support, and personal connections that will help you thrive!
*Includes video recording for later viewing and inclusion in your library.
**Eating Disorder Hope has proudly partnered with Project HEAL to donate 50% of all 2017 membership fees to support Project HEAL's scholarship grants for individuals in need of eating disorder treatment.
---