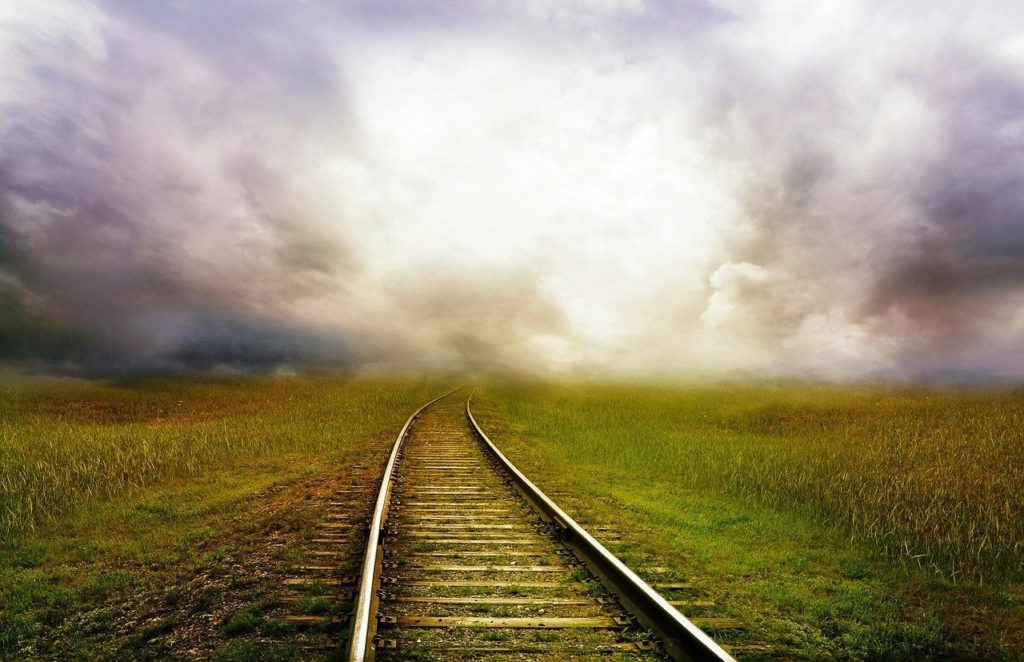 The Role of Addiction and Eating Disorders
A literature review in The Journal of Neuropsychiatry found that up to half of the individuals who have an eating disorder misuse alcohol or drugs, while up to 35% of people who misuse substances also have an eating disorder. Addiction and eating disorders affect the brain and body in similar ways, which may influence a person's likelihood of experiencing both conditions.
Food and substances can play varying, complicated roles in people's lives. The Substance Abuse and Mental Health Services Administration (SAMHSA) says that one of the more common reasons some people may turn to food and substances is to help them manage overwhelming experiences or feelings they are struggling with.
"A person in recovery from an ED [eating disorder] often uses substances to cope with the stresses of recovery," SAMHSA said. "Similarly, a person in recovery from a SUD [substance use disorder] may use disordered eating to cope with or to compensate for the lack of chemical reinforcement."
However, the reasons a person might misuse drugs or alcohol while they are living with an eating disorder can also vary depending on the type of substance they are using and the varying factors in their life. A BMC Psychiatry literature review indicated that some people may misuse substances to try to lose weight, have more energy, regulate their emotions, or because they're struggling with a pattern of impulsive behavior.
Whatever the reason, addiction and eating disorders commonly coexist, which can add layers of damage and disruption to a person's life that may cause long-term harm if that person does not seek treatment that effectively addresses both conditions.
Commonly Misused Substances
Not everyone who has an eating disorder has the same experiences with substances. But there are commonalities in how some people who have eating disorders misuse drugs and alcohol. The National Eating Disorder Association (NEDA) says that the substances most commonly misused by people who have eating disorders are alcohol, cocaine, heroin, amphetamines, laxatives, diuretics, and emetics.
The Journal of Neuropsychiatry found that stimulants like cocaine and amphetamines are more common among people who have eating disorders because these substances often cause weight loss and can have a euphoric effect. Additionally, BMC Psychiatry says that alcohol misuse is more common in people who are struggling with bulimia nervosa or binge-eating disorder than in those who have anorexia nervosa unless that person is experiencing bingeing and/or purging symptoms.
NEDA notes that those who are struggling with alcohol misuse are at risk for developing "drunkorexia." This is an unofficial, nonmedical term for planning caloric intake around one's alcohol consumption to prevent weight gain or to speed up alcohol's intoxicating effects. Although not a diagnosable substance use disorder, "drunkorexia" is a pattern of behaviors that can lead to both an eating disorder and alcohol use disorder.
Addiction and Eating Disorders Treatment
Living with multiple disorders can be an isolating experience, which can make finding help seem overwhelming. Fortunately, there are facilities that provide specialized care for people who are struggling with addiction and eating disorders that are co-occurring.
It is essential to seek treatment at a facility that offers the level of care that best fits your specific symptoms and needs. Most eating disorder treatment centers are equipped to care for people who are misusing over-the-counter medications such as laxatives, diet pills, or diuretics. However, not all facilities have the services to care for people who are misusing alcohol or substances such as cocaine, heroin, or amphetamines.
When researching treatment options for addiction and eating disorders, look for eating disorder treatment centers that also offer substance use support. Ask about the specific addictions they treat to ensure that they can provide care for both conditions you are suffering from.
If you're in need of medical detoxification services, find out how they can support you through that process so that you can fully engage in therapeutic interventions.
If you're not in a place to do this research yourself, ask a trusted friend or family member to help you find appropriate care. When you aren't able to advocate for yourself, having someone to advocate for your health can make all the difference in your treatment outcomes.
Struggling with co-occurring addiction and eating disorders might feel overwhelming, but comprehensive treatment is available.
---
References:
De Berardis, D.; Matarazzo, I.; Orsolini, L.; Valchera, A.; Tomasetti, C.; Montemitro, C.; … Mazza, M. (2019). The problem with eating disorders and comorbid psychostimulants abuse: A mini review. The Journal of Neuropsychiatry (London). 9(3), 2389-2368. Retrieved from: http://www.jneuropsychiatry.org/peer-review/the-problem-of-eating-disorders-and-comorbid-psychostimulants-abuse-a-mini-review-13013.html.
Gregorowski, C.; Seedat, S.; and Jordaan, G. P. (2013). Clinical approach to the assessment and management of co-morbid eating disorders and substance use disorders. BMC Psychiatry, 13, 289. https://doi.org/10.1186/1471-244X-13-289.
National Eating Disorder Association. (n.d.). Substance abuse and eating disorders. Retrieved from: https://www.nationaleatingdisorders.org/substance-abuse-and-eating-disorders.
Substance Abuse and Mental Health Services Administration. (2011). Clients with substance use and eating disorders. SAMHSA Advisory. 10(1). Retrieved from: https://store.samhsa.gov/system/files/sma10-4617.pdf.
---
About the Sponsor:
Carolina House is an eating disorder treatment center that serves people of all genders, ages 17 and older. Within our residential and outpatient programs, we offer a range of services such as LGBTQ- and male-inclusive programming to help individuals who are struggling with eating disorders and co-occurring mental health conditions. Our treatment connects men and women with the care they need to achieve long-term recovery from eating disorders and other mental health concerns.
---
The opinions and views of our guest contributors are shared to provide a broad perspective of eating disorders. These are not necessarily the views of Eating Disorder Hope, but an effort to offer a discussion of various issues by different concerned individuals.
We at Eating Disorder Hope understand that eating disorders result from a combination of environmental and genetic factors. If you or a loved one are suffering from an eating disorder, please know that there is hope for you, and seek immediate professional help.
Published on June 12, 2020.
Reviewed & Approved on June 12, 2020, by Jacquelyn Ekern, MS, LPC
Published on EatingDisorderHope.com