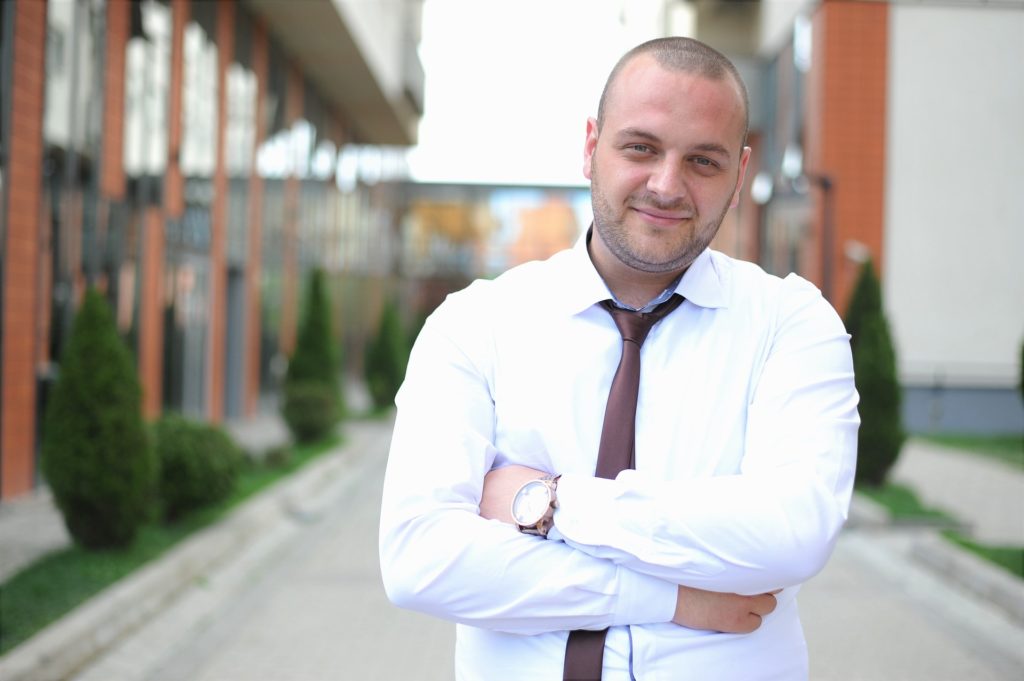 Most clinicians agree that going through eating disorder treatment and recovery is very difficult. It is about the difficult task of letting go. Recovery is about being able to let go of the part of you that is numb due to the eating disorder.  It involves learning to recognize and tolerate feelings, sustain authentic relationships, address underlying personality traits like anxiety or obsessive thinking, etc.
The ED is a part of who you are, and a portion of who you have become. That said, it is also destructive of the person you are and can lead to a shell of who you were and even death.
The journey to recovery is just that. A journey. It is a path that has many terrains. It can be smooth and rocky. It is made of concrete, rocks, dirt, and dust. It can be long and curvy.
Sometimes it feels like an uphill battle, and at other times, it feels like it is a downhill roll, but it is a journey that you travel with others. It is crucial to invite others to walk along side you, encouraging you and helping along the way.
What the Road Teaches
The eating disorder path teaches you something as you move forward. It tells you a little about where you have been and where you are going.
First, it teaches you that you are stronger than you think. Individuals are so unbelievably strong.  Most of us are stronger than we think we will be in situations that feel unbearable.
Inner strength comes from a need to survive and overcome. It is learning how to cope, to let go, and to relearn how to live with reasonable levels of fear and anxiety without being consumed by these uncomfortable emotions.
Second, self-compassion is a part of the journey. Forgiveness is a part of living life. It helps to forgive yourself for the battle that the eating disorder has started, but not won.
Forgive your mind for having a bad day. Acknowledge when your mind and body need rest. Allow your body to move when it needs exercise. Each day is unique and listening to your body is vital during this process.
Third, supports are everything. No one person is an island. It takes a village to get through life. Honestly, it takes a whole city. Call in whoever you need for support when you need it. Life gets rough in eating disorder recovery. Friends, family, and those in your trust circle are there to help you.
Fourth, it is okay to ask for help when you need it [1]. When a person is in the grips of an eating disorder, it can be easy to withdraw into oneself and not ask for assistance. Remember that others are there to help when you are struggling.
Recovery is about learning how to reach out to support systems, group therapy members, your therapist and other treatment team members for help. Learning to be vulnerable is a part of the healing process.
Fifth, self-care is a must. Taking care of yourself is part of the road to recovery. Eating disorders are about breaking down the body and going to the extreme. Recovery is about self-care and nurturing. Slowing down, practicing mindfulness, enjoying new foods and learning new coping skills is part of the path.
Six, anorexia, bulimia and binge eating disorder support groups are an excellent tool in recovery. Utilize support groups once you get to aftercare. Do not be afraid of them and recognize that you will benefit from as much support as you can possibly obtain.
Some support groups are ongoing peer-led groups that are available within local communities to provide recovery.   These are almost always free.  Other group members have been through what you are going through and can help with advice and avoiding pitfalls.
Some support groups are lead by eating disorder professionals who actively guide and direct the conversation of the group.  These generally have a fee associated with the group.
Why Start Down the Road to Eating Disorder Recovery
Eating disorders at first seem like a useful coping mechanism. They are a way to avoid, to numb, and to shut out life's issues. For some people, an eating disorder may have been a way to survive a past trauma or experience.
For others, it's a way to cope with an underlying mental illness. Eating disorders can serve a purpose for the individual and continue to work as a coping mechanism. However, this is quite dangerous.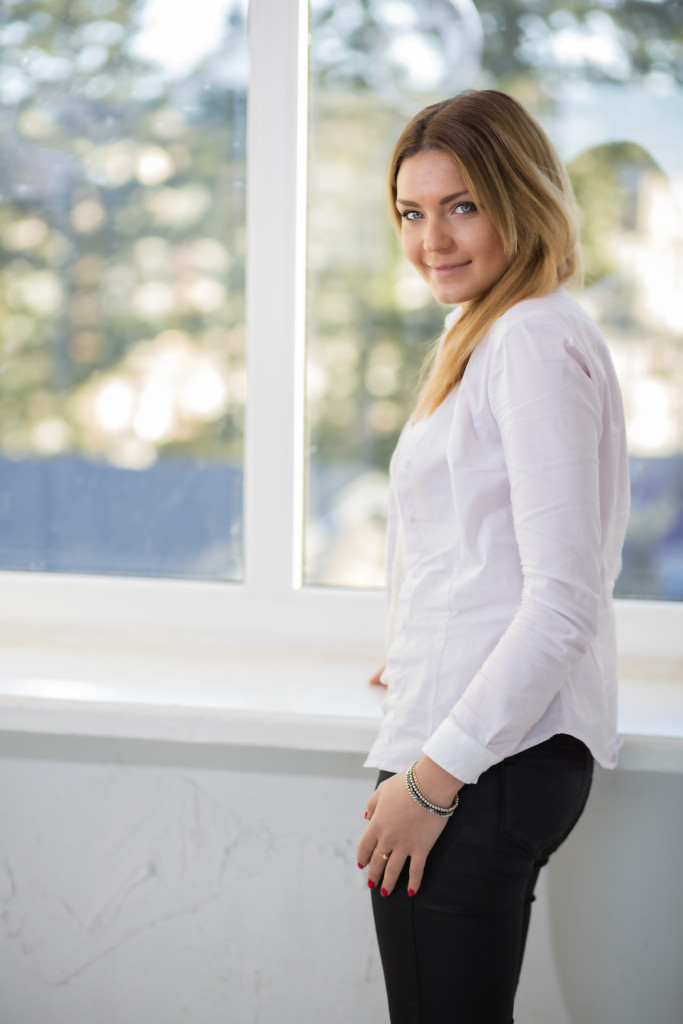 When a person suffers from an eating disorder, it can slowly become all-consuming. Thoughts, behaviors, and conversation become overrun with the disorder. Often, friends and family become concerned as the sufferer begins to isolate themselves.
As weight is lost or gained, the person becomes more entangled with distorted beliefs. A vicious cycle of unhealthy behaviors and distorted eating patterns begin and can go on for months and years.
It can be an extended period before the person is ready to start facing the eating disorder and begin the road to recovery. Once recovery starts, it can be a long, tedious journey full of challenges.
Treatment needs a treatment team which includes a therapist, dietician, psychiatrist, and loved ones. For many people, treatment may require a higher level of care such as residential treatment, but for other sufferers, partial hospitalization, intensive outpatient, or outpatient therapy may be sufficient.
Levels of Care
Residential treatment care is when a person stays at a facility 24-hours per day. All therapy, groups, meals, and support are provided at the facility. Length of stay is usually 30 days.
Partial hospitalization is when the person gets the same benefits as residential treatment but gets to go home at night. The length of stay is normally two weeks to 30 days.
Intensive outpatient programming (IOP) is when the person attends treatment at a facility for up to seven days per week, for three hours per day.
The individual is responsible for bringing their own meals which is checked by clinical staff. All individual therapy and nutritional appointments are done outside of programming time.
IOP programming is delivered in group format at this level. Length of stay is typically two weeks to 30 days. At this level, this can be the first step or the last step of higher level of care depending on the severity of the disorder.
Patients are responsible for bringing their meals which are checked by the facility staff. Individuals meet with their treatment team sessions outside of program group sessions.
Outpatient therapy is one-three sessions per week with a therapist, dietician, and psychiatrist as needed.
Recovery is a dance. It takes two steps forward and one back. It is not a linear process.  However, it is a worthwhile journey that can lead to a much more fulfilling life.
The dance of recovery can be frustrating for the sufferer who wants quick results, but the journey is about learning how to manage triggers and stressors in real-life while maintaining recovery. The path to recovery is difficult but definitively worth the work.
---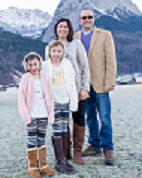 About the Author: Libby Lyons is a Licensed Clinical Social Worker and Certified Eating Disorder Specialist (CEDS). Libby has been practicing in the field of eating disorders, addictions, depression, anxiety and other comorbid issues in various agencies. Libby has previously worked as a contractor for the United States Air Force Domestic Violence Program, Saint Louis University Student Health and Counseling, Saint Louis Behavioral Medicine Institute Eating Disorders Program, and has been in Private Practice.
Libby currently works as a counselor at Fontbonne University and is an Adjunct Professor at Saint Louis University, and is a contributing author for Addiction Hope and Eating Disorder Hope. Libby lives in the St. Louis area with her husband and two daughters. She enjoys spending time with her family, running, and watching movies.
---
References:
[1]: 5 Things My Daughter's Struggle Taught Me About Eating Disorder Recovery. (2016, September 06). Retrieved February 05, 2018, from https://www.nationaleatingdisorders.org/blog/5-things-my-daughter%E2%80%99s-struggle-taught-me-about-eating-disorder-recovery
---
The opinions and views of our guest contributors, are shared to provide a broad perspective of eating disorders. These are not necessarily the views of Eating Disorder Hope, but an effort to offer discussion of various issues by different concerned individuals.
We at Eating Disorder Hope understand that eating disorders result from a combination of environmental and genetic factors. If you or a loved one are suffering from an eating disorder, please know that there is hope for you, and seek immediate professional help.
Published on April 4, 2018.
Reviewed on April 30, 2018 by Jacquelyn Ekern, MS, LPC
Published on EatingDisorderHope.com