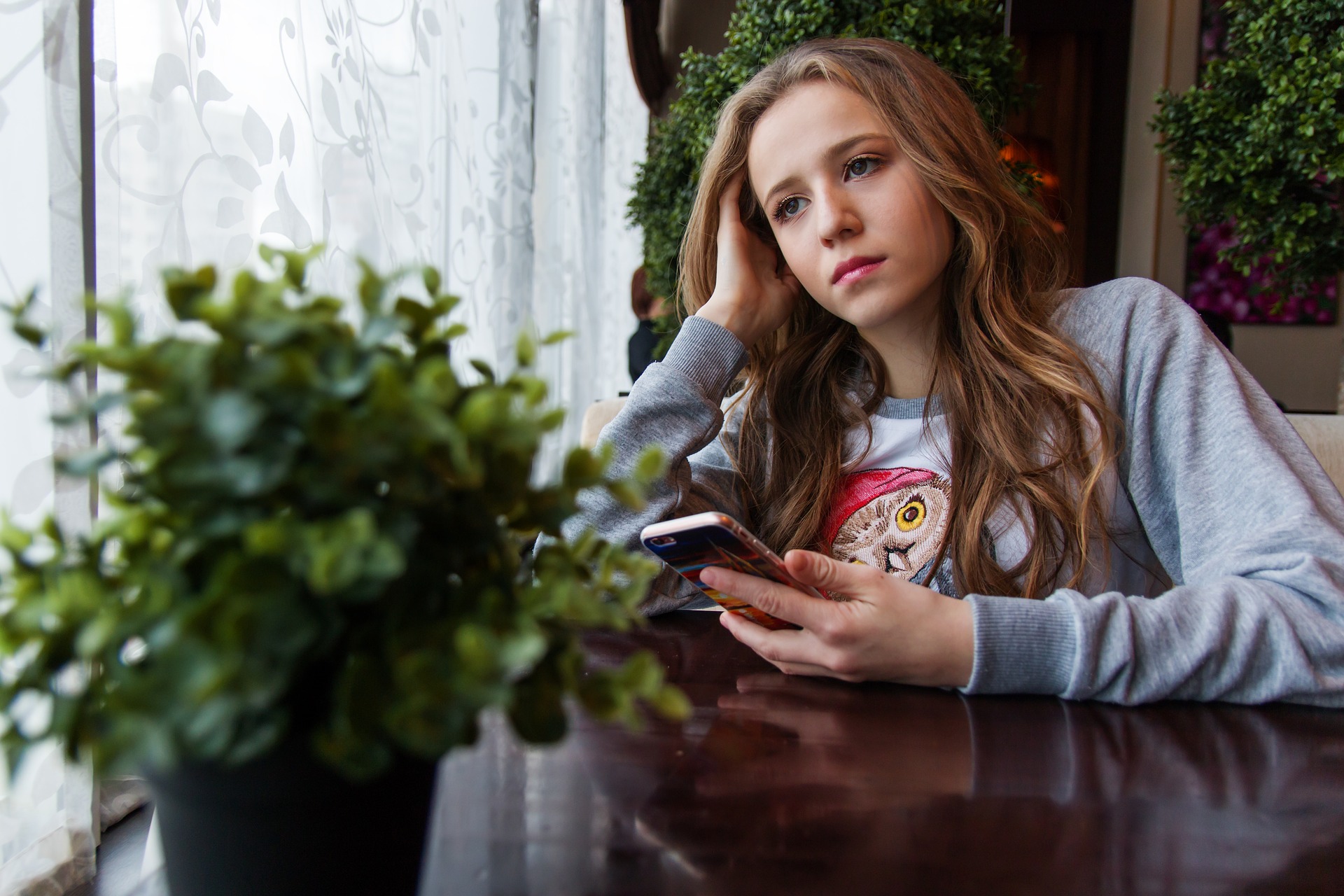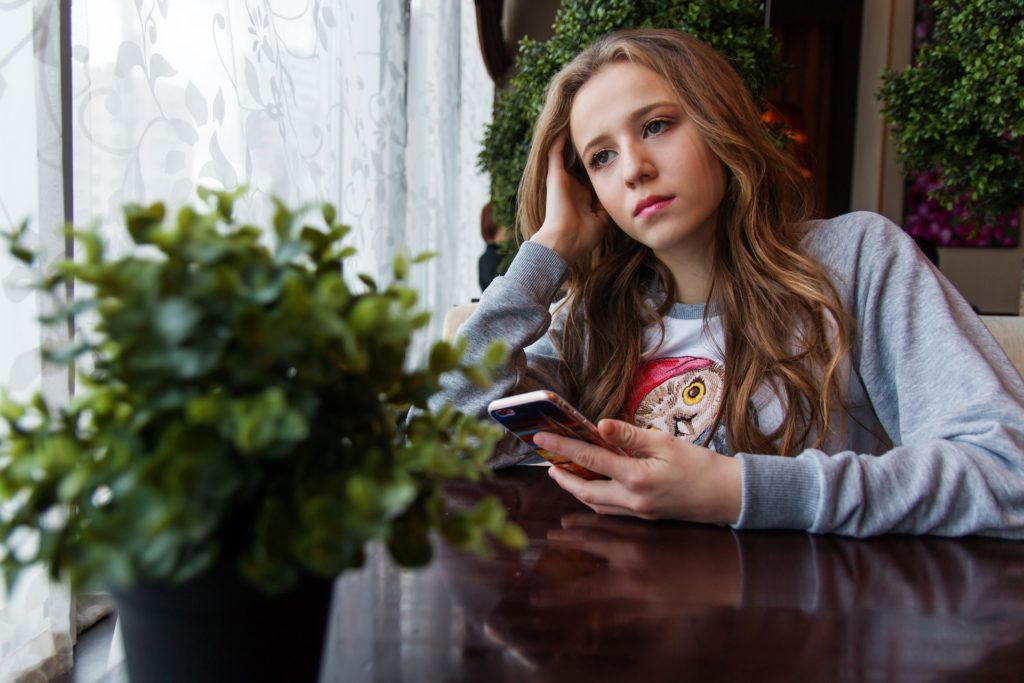 Medication can be used to manage various aspects of the complications that come with Anorexia Nervosa. Medications can be used to help with psychological symptoms, some medical aspects of the disorder, as well as behavioral symptoms.
Common Types of Medications
As with any medication, it is important to be aware of the medical complications and how specific drugs will influence other concerns. When addressing anorexia with medication, anorexia is complicated due to the medical issues that come with malnutrition. Psychologically, antidepressants, and anti-anxiety medications can help with underlying mental health issues [1].
Prozac can help with depressive symptoms and potentially with healthy weight maintenance once weight restoration is achieved. Prozac is part of the SSRI family, or the selective serotonin uptake inhibitors. SSRIs assist with increased serotonin levels, that is connected to mood [1]. Zyprexa can also be used to assist with weight gain and obsessive thinking in patients.
This is typically used for schizophrenia and is an antipsychotic drug, but has been found to help with the anorexia patient. Zoloft, and Paxil, another SSRI is used to treat depression, obsessive-compulsive disorder, and panic.
Serotonin Norepinephrine Reuptake Inhibitors (SNRIs) are also used to address comorbid obsessive-compulsive issues but have a relative neutral effect on weight. SSRIs typically do not have cardiac arrhythmia associated with it as it does in tricyclic antidepressants [2].
In the pediatric population, more caution is used when determining which medications to use.
In December 2003, the United Kingdom Medicines and Healthcare Products Regulatory Agency (MHRA) issued an advisory stating that most SSRIs are not suitable for persons under the age of 18 for treatment of depressive disorders, but then stated after further review that the risks to pediatric patients outweigh the benefits of treatment with SSRIS except for fluoxetine which appears to have a positive risk-benefit ratio in those under 18 [2].
Also in 2003, The United States Food and Drug Administration issued an advisory regarding reports of suicidality in pediatric patients being treatment with antidepressant medications for major depressive disorder. In 2005 the FDA urged drug manufactures change the antidepressant labeling and adding a warning for risks of use in those under 18.
A study looked at the suicide risk for those under age 24 with SSRI and SNRI treatment. This study included 36,842 children aged 6-18 and found that there was an increased risk for suicide attempts among users of multiple antidepressants, but no evidence was found risk of suicide attempts increasing when one medication was subscribed [2].
This is important findings because those suffering with anorexia are typically on more than one medication for underlying mental health issues.
Understanding the Drug Classes
When understanding the role of medication, it is important to review various family class of drugs. In addition to SSRI and SNRI drugs, atypical antipsychotics are also used in the treatment of anorexia [5].
Olanzapine, and Quetiapine are one of the most commonly prescribed drugs. Zyprexa (or olanzapine) is typically used to treat acute and mixed episodes of Schizophrenia while Seroquel (or quetiapine) is typically used to treat bipolar disorder.
These antipsychotic medications have been shown through research to induce weight gain and help lessen the frequency and intensity of intrusive anorexic thoughts. These medications, especially olanzapine can be effective in reducing agitation and distress during the weight restoration process.
Medical complications are also needed to be medically managed and it can be limited due to the anorexia issues. Osteopenia and bone loss is a common issues with anorexia. The most common treatment is the use of Calcium (1000-1500 mg), as well as Vitamin D, 400IU daily.
Estrogen replacement is also a common treatment for osteopenia. Bisphoshonate therapy can be effective, but it is recommended that the individual is monitored closely if this medication is used [2]. Further pathophysiology of anorexia is a delay in gastric emptying, which can perpetuate the disorder. Propulsid can help with improvement of symptoms during food ingestion, but was also found in 2000 to be associated with serious cardiac events and increased risk of cardiovascular related events [2]..
The Importance of Weight Restoration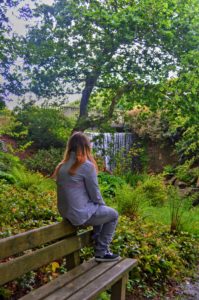 Medication treatment for anorexia also involves weight restoration. With anorexia, the initial goal is weight restoration. SSRIs can be of help, especially with comorbid psychological issues. With anorexia, malnutrition tends to take precedence over psychological treatment, due to the medical complications [4].
Weight can can help with some psychological issues, such as obsessive thinking, it may not always improve mood concerns. Zyprexa can offer help with low-weight anorexic patients and Olanzapine can lessen anxiety and obsessional thinking while weight restoring [4].
In conclusion, medications can provide some benefit to underlying mental health concerns, but no medication is the sole treatment of choice. Therapy along with refeeding, nutritional support, and psychiatric care is the preferred method for safe and effective treatment of anorexia nervosa.
---
About the Author: Libby Lyons is a Licensed Clinical Social Worker and Certified Eating Disorder Specialist (CEDS). Libby has been practicing in the field of eating disorders, addictions, depression, anxiety and other comorbid issues in various agencies. Libby has previously worked as a contractor for the United States Air Force Domestic Violence Program, Saint Louis University Student Health and Counseling, Saint Louis Behavioral Medicine Institute Eating Disorders Program, and has been in Private Practice.
Libby currently works as a counselor at Fontbonne University and is a Adjunct Professor at Saint Louis University, and is a contributing author for Addiction Hope and Eating Disorder Hope. Libby lives in the St. Louis area with her husband and two daughters. She enjoys spending time with her family, running, and watching movies.
---
References:
[1] https://www.edreferral.com/ed-medications
[2] http://emedicine.medscape.com/article/912187-medication
[3] http://www.healthyplace.com/eating-disorders/eating-disorders-overview/medications-for-eating-disorders/
[4] http://www.eatingdisordersrecoverytoday.com/medication-for-anorexia-nervosa-and-bulimia-nervosa/
[5] http://healthpsych.psy.vanderbilt.edu/2009/antipsychoticsanorexia.htm
---
The opinions and views of our guest contributors are shared to provide a broad perspective of eating disorders. These are not necessarily the views of Eating Disorder Hope, but an effort to offer discussion of various issues by different concerned individuals.
We at Eating Disorder Hope understand that eating disorders result from a combination of environmental and genetic factors. If you or a loved one are suffering from an eating disorder, please know that there is hope for you, and seek immediate professional help.
Reviewed By: Jacquelyn Ekern, MS, LPC on March 31, 2017.
Published on EatingDisorderHope.com