Eating Disorder Hope's Seal of Excellence is awarded annually to those who go above and beyond to support those who are struggling, raise awareness, and promote recovery.
Eating Disorder Hope is proud to recognize those within the eating disorder community who share and embody our message of hope and healing. We are honored to partner with talented individuals and non-profit organizations dedicated to improving eating disorder resources available to the community.
We select one recipient from each of the following categories:
Non-profit organizations

Eating disorder professionals

Community members
In addition to being given the Seal of Excellence badge for placement on their own website, recipients are recognized on this page and on all Eating Disorder Hope social media platforms as a valued member of the eating disorder community.
2019 Recipients
Southern Smash
Southern Smash challenges men and women to redefine their worth and beauty by letting go of those perfect numbers that weigh them down. Founded in November 2012 by McCall Dempsey, Southern Smash was created to fill a silent void in society where poor body image and negative self-talk have become a cultural norm. Through SmashTALK panel discussions, handouts, support groups and its unique and empowering scale smashing event, Southern Smash aims to educate the public about the dangers of eating disorders, but also to empower women to celebrate and embrace true beauty and self-love.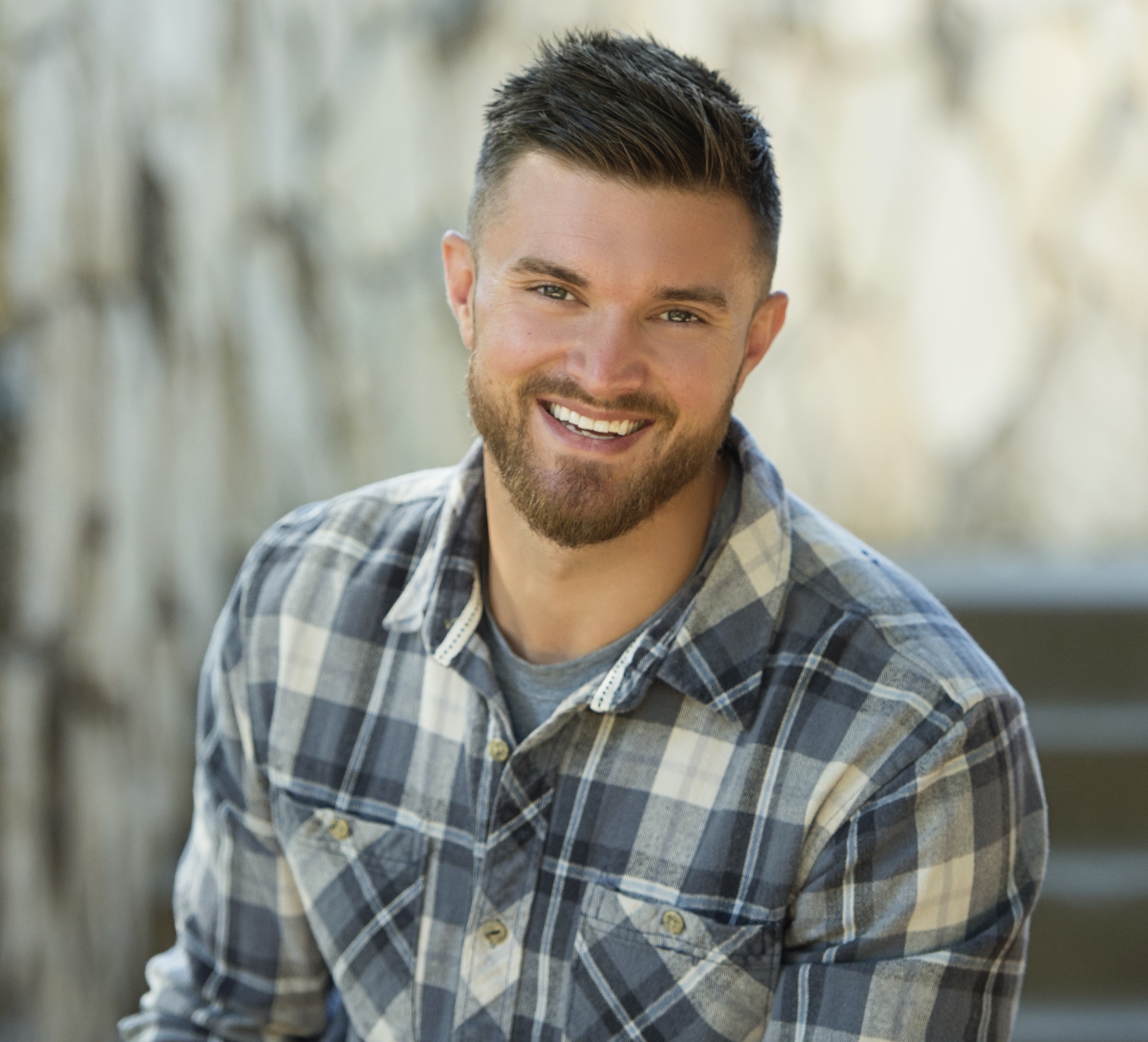 Mike Marjama
Mike Marjama is an athlete who has used his platform to transform into a passionate advocate for health and wellness. Mike spent 10 years climbing through the minor leagues to eventually make his Major League debut in 2017. In 2018, he was recognized as one of the 30 best catchers in MLB, serving as the opening day catcher last year. Mike's challenges with mental health and eating disorders have shaped his new journey as a public speaker, advocate, and activist.
Chevese Turner
Chevese Turner founded the Binge Eating Disorder Association (BEDA) in June 2008 recognizing the need for an organization to advocate on behalf of individuals affected by binge eating disorder (BED) and the providers who treat them. Turner's well-rounded career in the health care, pharmaceutical, political and non-profit arenas, as well as her many leadership roles within these fields, prepared her to launch BEDA, the only organization specifically suited to support individuals and treatment professionals managing BED.
---
Recipients
Spring 2017
Beat

Beat is the U.K.'s eating disorder charity. Founded with the belief that eating disorders can be overcome, Beat works to destigmatize eating disorders and support those actively struggling through helplines, message boards, peer support groups, and more.

Walter Kaye, M.D.
Dr. Kaye is an internationally recognized leader in the eating disorder field for his research and innovative treatment programs. As Director of the UCSD Eating Disorder Treatment and Research Program, Dr. Kaye addresses the many underlying causes of eating disorders, with an emphasis on family counseling as part of the recovery process.
Brian Cuban

Brian is an author, speaker, and advocate. By sharing his recovery story, he is working to destigmatize eating disorders and co-occurring substance use disorders in men. Brian recently celebrated his tenth year of sobriety, and his new book The Addicted Lawyer: Tales of the Bar, Booze, Blow, and Redemption is now available for pre-order.
---
Past Recipients
Winter 2017
MEDA
MEDA is a non-profit that provides unparalleled support to the eating disorder community of New England. Resources include clinical assessments, recovery support groups, individualized referrals, and many interactive community events.
Jennifer L. Gaudiani, MD, CEDS

Dr. Gaudiani is a true leader in the field, and remains one of the only outpatient internists in the nation classified as a Certified Eating Disorder Specialist. She opened Gaudiani Clinic in 2016, a concierge clinic for individuals seeking medical support for eating disorders.
"Dr. G provides hope, healing, intelligence, and warmth to the medical field and offers truly exceptional and genuine treatment to anyone lucky enough to cross paths with her."
Nikki DuBose
Nikki is a former model who shares her own recovery story in the recent memoir Washed Away: From Darkness to Light. She is a vibrant advocate for the mental health community, serves as volunteer coordinator for Project HEAL, and is a contributing writer for both Eating Disorder Hope and Addiction Hope.
---
Fall 2016
Project HEAL
Project HEAL is a non-profit that raises funds to send individuals to eating disorder treatment. Co-founders Liana Rosenman and Kristina Saffran supported each other through their own recovery as teenagers and continue to inspire the eating disorder community. (Non-Profit Organization)
Adrienne Ressler, LMSW, CEDS

Adrienne is an eating disorder and body image specialist. She serves as Vice President of Professional Development for The Renfrew Center and continues to educate others on body image and how it impacts those touched by eating disorders. (Eating Disorder Professional)
Shannon Kopp
Shannon is an eating disorder advocate who recently authored Pound for Pound: A Story of One Woman's Recovery and the Shelter Dogs Who Loved Her Back to Life, which chronicles the role animals played in her recovery. (Community Member)