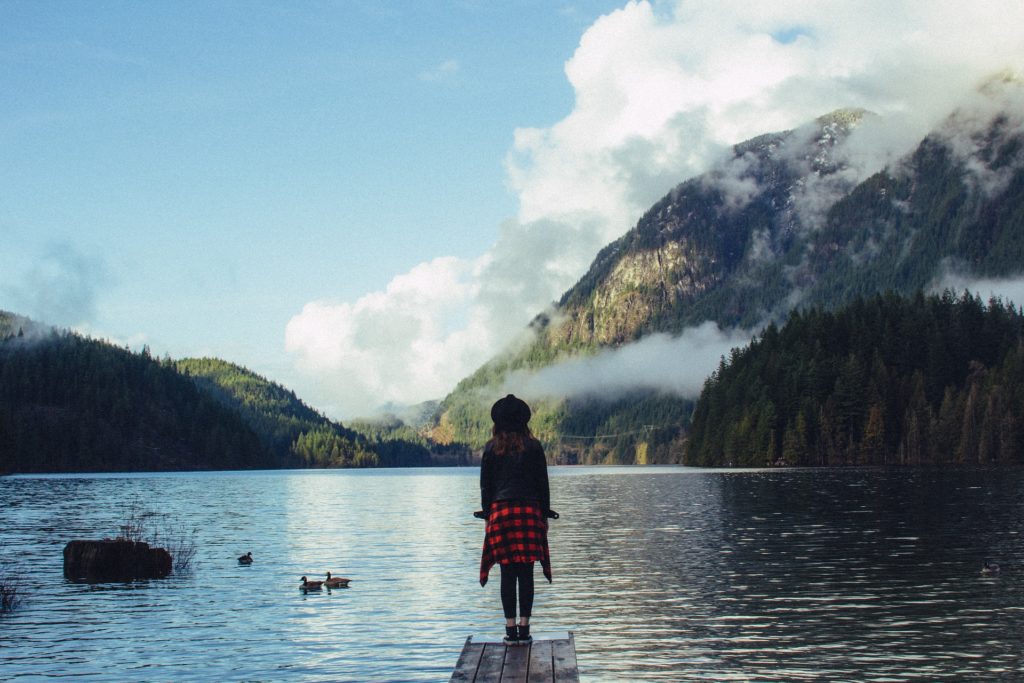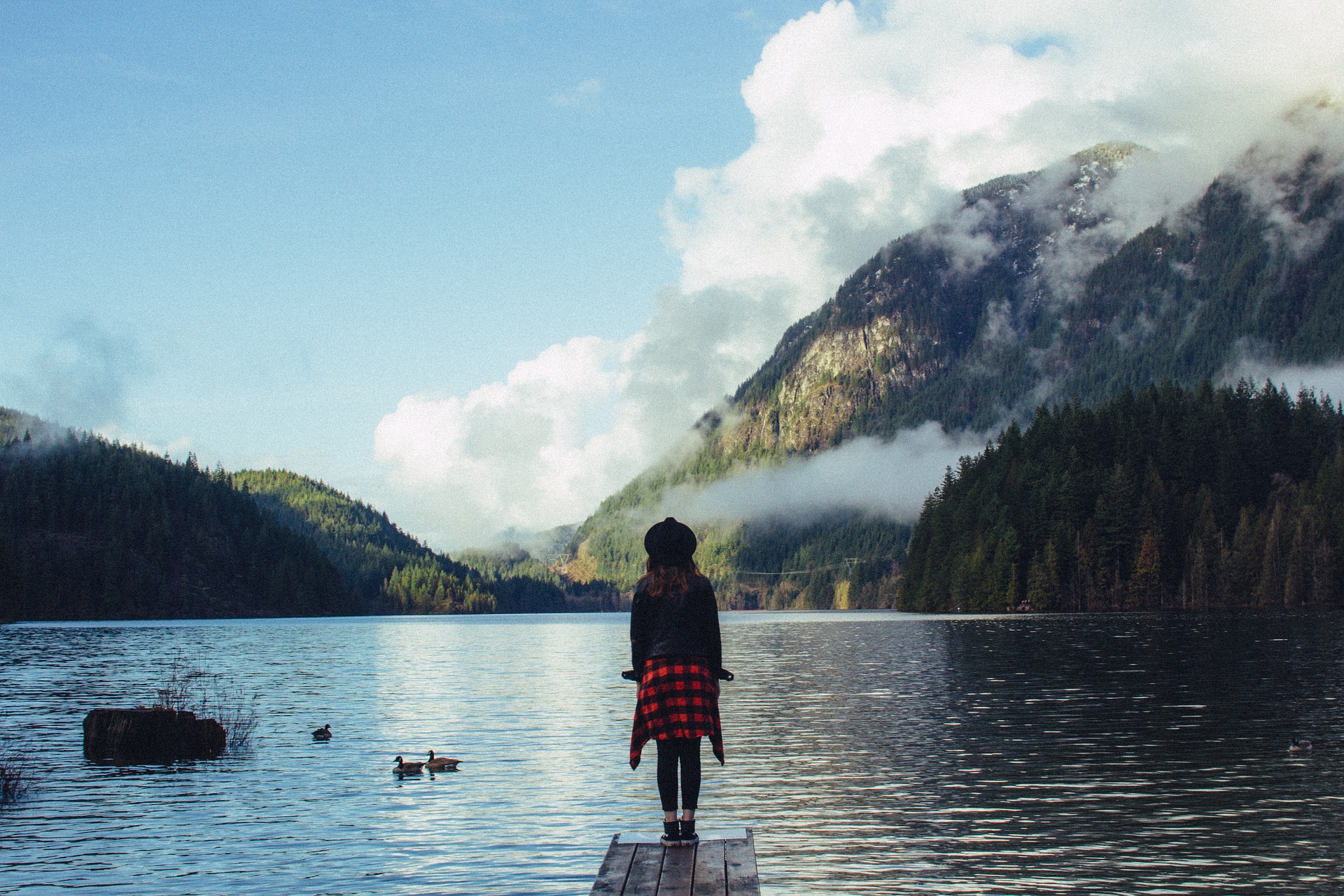 Recent research from the University of Connecticut's Rudd Center for Food Policy and Obesity shows that young adults who experienced weight stigma prior to the pandemic have displayed higher levels of depressive symptoms, stress, and eating to cope. They are also three times more likely to binge eat amid COVID-19 compared with those who didn't previously feel a semblance of weight stigma [2].
According to the study, those binge-eating findings align with previous research demonstrating a clear relationship between weight stigma and binge eating across community and treatment-seeking samples, including evidence that weight stigma uniquely contributes to binge eating independent of BMI.
The lead author of the study was Rebecca Puhl, professor of human development and family sciences and the deputy director of the Rudd Center. "This research highlights the relevance of weight stigma to the COVID-19 pandemic," Puhl told the website Science Daily [3].
"With additional outbreaks and more cases of COVID-19 expected in the coming months, it is important to support individuals who may be prone to worse health and health behaviors exacerbating their risk during these times of pandemic. Weight stigma warrants attention in research and discourse related to COVID-19 and should be considered in public health messaging."
It's not that public health officials are delivering messages in these manners to be cruel. Some may think that telling people who may be concerned with their weight to focus on their diet and get an appropriate amount of exercise is ultimately helpful.
What they're failing to consider is the underlying message. And that fundamental flaw of delivering communication to the masses drips down to people in everyday conversation.
"Any time someone talks about the fact that they don't want to be fat or they don't want to gain weight, it's inherently fatphobic," body image expert Ivy Felicia said in a recent Huffington Post piece [4]. "It sends the message to a person of size that, 'I don't want to look like you,' or, 'I don't want to be what you already are.'"
Recognizing the Problem with Messaging Around Weight Stigma
Simply telling people who are overweight that they face greater repercussions for potentially contracting COVID-19 can lead to a swell of anxiety and other possible mental health disorders — not to mention eating disorders like the binge-eating example in the research mentioned above. If the messaging is that a segment of society is at higher risk for COVID-19 complications, but the implication is that nothing they can reasonably do will lower that risk, that's not a solution. It's a trigger.
How we can destigmatize weight and obesity isn't an easy answer. But we can start by realizing that it's a problem. There's no question that certain factors play a role in placing someone in higher-risk categories as it relates to the pandemic. Obesity is one of them.
But simply looking at a person's weight or BMI without factoring in the full context of their health, their socioeconomic status, or their lifestyle can paint a blurry picture that anyone above an average size belongs in a one-size-fits-all box. That's certainly the message many are hearing. Losing weight and keeping it off for an extended period is a difficult goal. The stresses of a pandemic and the generalized messaging about added size equating to added risk don't make it any easier.
---
References:
[1] Centers for Disease Control and Prevention (2020, October 16). People with Certain Medical Conditions. Retrieved from:
https://www.cdc.gov/coronavirus/2019-ncov/need-extra-precautions/people-with-medical-conditions.html
[2] Puhl, R.; Lessard, L.; Larson, N.; Eisenberg, M.; and Neumark-Stzainer, D. (2020, September 10). Weight Stigma as a Predictor of Distress and Maladaptive Eating Behaviors During COVID-19: Longitudinal Findings From the EAT Study. Society of Behavioral Medicine. XX: 1-9. Retrieved from:
http://uconnruddcenter.org/files/Pdfs/COVID%20weight%20stigma.pdf
[3] Science Daily (2020, September 10). Weight stigma predicts emotional distress and binge eating during COVID-19. Retrieved from: https://www.sciencedaily.com/releases/2020/09/200910090042.htm#:~:text=New%20research%20shows%20that%20young,haven't%20experienced%20weight%20stigma
[4] Byrne, C. (2020, October 1). Weight Isn't the Problem With COVID-19. How We Talk About It Is. The Huffington Post. Retrieved from: https://www.huffpost.com/entry/fat-covid-19-pandemic-obesity_l_5f736f60c5b6e99dc3336e3e
---
About Our Sponsor: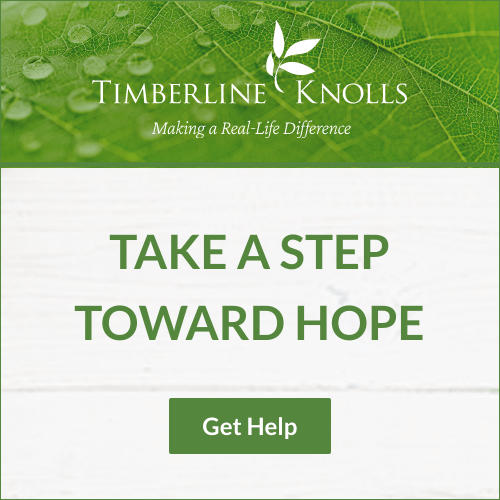 At Timberline Knolls Residential Treatment Center outside of Chicago, Illinois, we provide specialized care for women and adolescent girls who are living with eating disorders, substance use disorders, and various mental health concerns. Our residential treatment and partial hospitalization programming (PHP) help our residents achieve lifelong recovery by combining clinically excellent treatment with spiritual and emotional growth. We provide care that is holistic, personalized, and nurturing, empowering women to be active participants in their wellness journeys.
---
The opinions and views of our guest contributors are shared to provide a broad perspective on eating disorders. These are not necessarily the views of Eating Disorder Hope, but an effort to offer a discussion of various issues by different concerned individuals.
We at Eating Disorder Hope understand that eating disorders result from a combination of environmental and genetic factors. If you or a loved one are suffering from an eating disorder, please know that there is hope for you, and seek immediate professional help.
Published November 20 2020, on EatingDisorderHope.com
Reviewed & Approved on November 20, 2020, by Jacquelyn Ekern MS, LPC