Contributed by: Crystal Karges, MS, RDN, IBCLC for Eating Disorder Hope
Whether depression is something you have struggled with for years or a short period of time, this is a state that impacts countless people at various life stages.
The onset of depression can occur gradually, and many individuals may not realize the intensity of this mental health illness until the disease has severely progressed.
If you are concerned that you or a loved one may be struggling with depression, be aware of these following signs and symptoms:

Difficulty sleeping or abrupt changes in sleep patterns
Appetite or weight changes
Losing interest in activities you once enjoyed
Feeling hopeless or helpless
Feeling guilty, shameful, or worthless
Difficulty concentrating, focusing, or making decisions
Experiencing unexplained physical pains
Depression Is a Serious Disease
Depression is in fact a serious disorder and more than merely feeling "under the weather". Depression can commonly co-occur with an eating disorder and increase risk of suicide. The most important step towards combating depression is to seek professional help and counsel.
Depression is not something that should be dismissed or taken lightly, and having professional intervention can be the most effective way to combat this concerning issue. Professionals who can help manage depression include psychologists or counselors, and psychiatrists, who can provide medication management.
Building Healthy Coping Mechanisms
Building healthy coping mechanisms can also be an effective tool to help you during depression. Consider some of the following suggestions in addition to your professional help and treatment:
Stay connected to a support group or mentor:
Consider becoming involved with a support group for depression or with a mentor who can help provide you with encouragement or accountability through your journey.
Consider healthy forms of movement: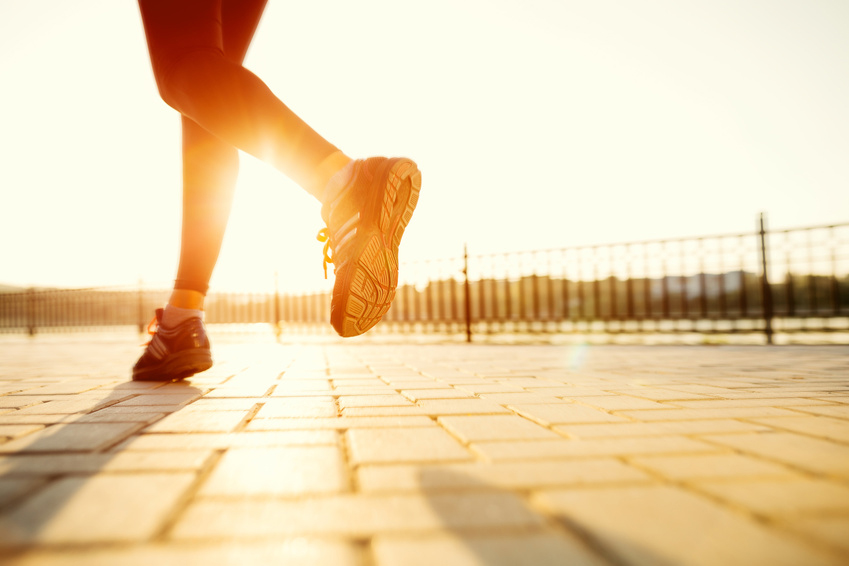 Exercise, such as yoga, stretching, or walking can help increase neurotransmitters in the brain that promote a good mood. Enlist the support of a friend or family member to join you in movement that promotes wellness of mind and body.
Dance movement therapy is also an effective form of treatment for mental health disorders, such as depression and eating disorders.
Journal, meditate, mindfulness:
Practicing awareness of your feelings can help you stay present in the moment. Learning to process your emotions in a healthy way can be an effective method for weathering the experiences you face in your life.
Whatever your journey has been with depression, know that there is help to successfully cope with and overcome with this mental health issue.
Community Discussion – Share your thoughts here!
What are tips that have helped you deal with depression?
Last Updated & Reviewed By: Jacquelyn Ekern, MS, LPC on March 13th, 2015
Published on EatingDisorderHope.com