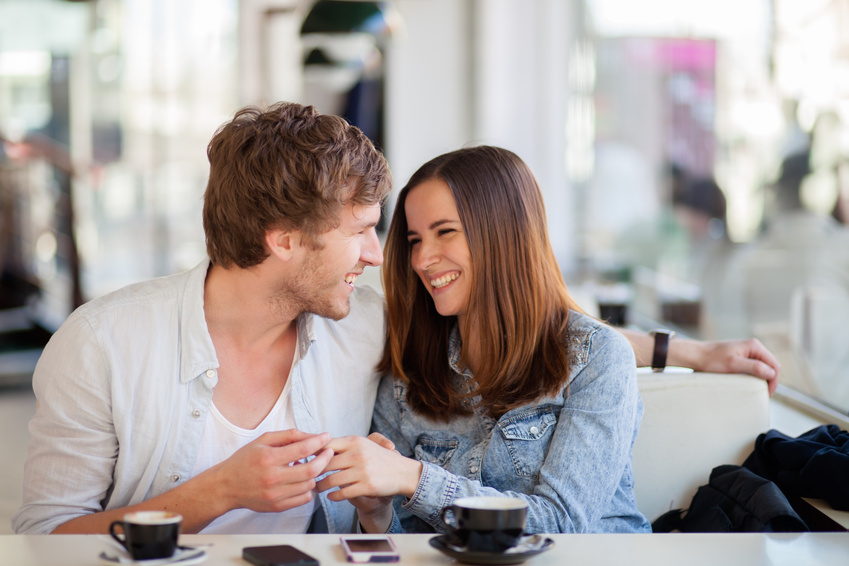 Blog Post Contributed by Crystal Karges, MS, RDN, IBCLC, Special Projects Director @ Eating Disorder Hope, and Jacquelyn Ekern, MS, LPC, President @ Eating Disorder Hope
The case for boys and men who are struggling with eating disorders has certainly garnered greater awareness in recent years.  However, the many stigmas surrounding eating disorder sufferers continually need to be challenged, especially for males who may be struggling with these psychiatric illnesses.
Perhaps the most damaging stereotype about eating disorder sufferers is that these are diseases that only affect women; however, nothing could be farther from the truth.
Men Are Susceptible Too
Males, just like their female counterparts, face the same biological, psychological, and environmental risk factors for developing eating disorders.  Whether it is Anorexia, Bulimia, or Binge Eating Disorder, boys and men are similarly vulnerable to eating disorders.  Men face an uphill battle seeking treatment, as they are fighting against stigmas that declare males insusceptible to eating disorders.
Just how damaging are these stereotypes?  A recent study from the University of Oxford in the United Kingdom has found that the prevalent idea that only women have eating disorders is discouraging men with these problems from getting the support and help they need [1].
A Growing Problem
The incidents of eating disorders among men are on the rise, with an estimated 10-15% of Americans with eating disorders being male [2].  Researchers are hypothesizing that the number of males who are suffering with eating disorders to be much higher than these estimates, as there is currently a poor recognition of symptoms of eating disorders in males.
The Study of Men and Eating Disorders
In this particular study, researchers interviewed participants who had suffered with an eating disorder, focusing on their experiences with their conditions.  Among male participants, researchers had identified that eating disorder symptoms were not readily identified.  Months, or even years had passed before there was any awareness of signs and symptoms, even among family, friends, and professionals.
The Connection Between the Eating Disorder and Trauma
Typically, an emergency situation or crisis would trigger the diagnosis of an eating disorder, though much time may have lapsed prior to this.  The general consensus from the male participants was that eating disorders were thought to be primarily a women's health issue. Thus, creating a misunderstanding about with what they may have been struggling.
Researchers also found that men with eating disorders postponed seeking help for fear of not being taking seriously by health professionals or not knowing where to seek support.  Even if help was sought, men often felt that health professionals were unaware of how to best address their disorder.
Stereotyping Affects Treatment
At the conclusion of this study, authors noted, "Our findings suggest that men may experience particular problems in recognizing that they may have an eating disorder as a result of the continuing cultural construction of eating disorders as uniquely or predominately a female problem [1]."  While strides are being made to raise awareness of eating disorders among males, a gap still exists in recognition, treatment, and research.
As a society, we do men a disservice every time a stereotype or stigma passes by, unchallenged or corrected.  Eating disorders do not discriminate against gender, and both males and females continue to suffer with these mental health illnesses.  As a community, we can continue to raise awareness, support research and treatment, and break the stereotypes that may be holding someone back from receiving the help they need.
References:
[1]: U. Raisanen, K. Hunt. The role of gendered constructions of eating disorders in delayed help-seeking in men: a qualitative interview study.
BMJ Open
, 2014; 4 (4): e004342 DOI: 10.1136/bmjopen-2013-004342 [2]: National Eating Disorders Association, http://www.nationaleatingdisorders.org/
*image courtesy of stockimages at freedigitalphotos.net