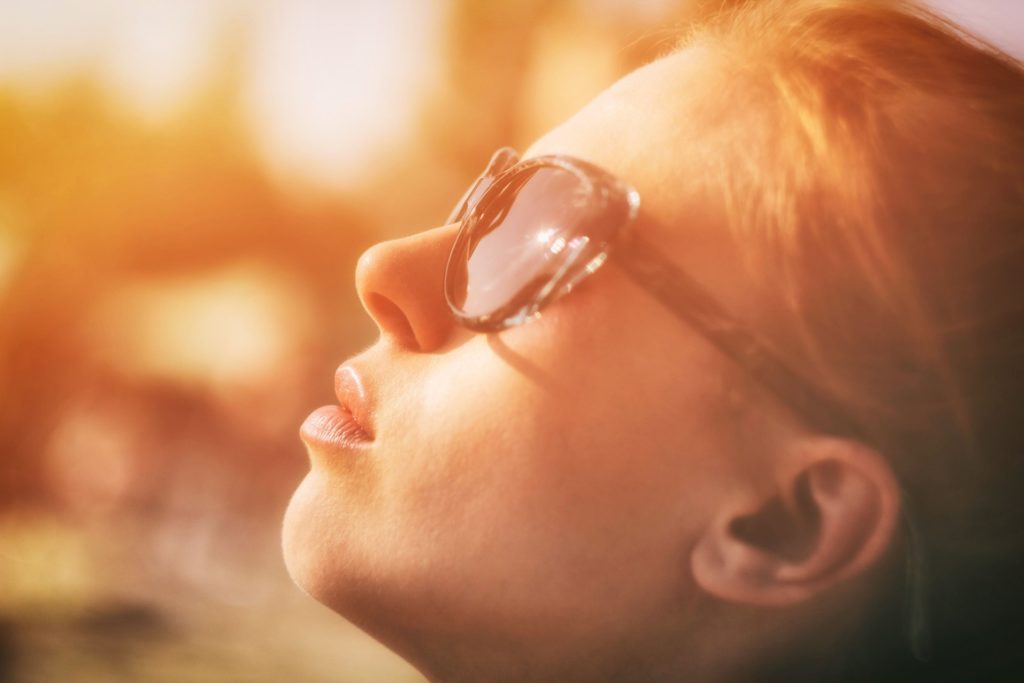 Binge eating disorder (BED) and obesity have common characteristics, but are not necessarily related.
BED is an eating disorder that typically starts in late childhood/early adolescence and is a mental health disorder. Obesity, on the other hand, is a physical issue that all ages and populations can struggle with. Even though these issues can overlap, the treatment for them varies.
Similarities Between BED & Obesity
Common eating disorders include anorexia, bulimia, and binge eating disorder. These are diagnosable mental health disorders that affect a person's thinking, behaviors, and physical well-being.
Eating disorders include body image dissatisfaction and unhealthy coping behaviors to try to cope with stress or underlying mental health issues, such as depression, anxiety, or a mood disorder [1].
Binge eating disorder is an eating disorder that can be described as eating large quantities of food in a 2 hour period or less, eating rapidly and in secret, without using compensatory behaviors.
BED also includes intense feelings of embarrassment, guilt, and shame around binge eating episodes and potential weight gain. Typically, there is a feeling of loss of control around the eating episode.
Obesity has several characteristics that are similar to binge eating disorder. A person of any age can be obese due to a variety of factors.
Often, individuals who are obese may be depressed, stress eat, or lack proper knowledge on exercise and self-care.
A recent study found that teens diagnosed with depression were two times more likely to be obese at the one-year follow up compared to their non-depressed peers [1].
Both binge eating disorder and obesity can lead to various health issues, such as high blood pressure, stroke, gastrointestinal issues, heart attack or event, diabetes, gallbladder concerns, and cholesterol concerns.
These medical concerns arise due to the fact that individuals who binge eat or overeat tend to go toward foods that are high in fat or calories. Often, when a person stress eats, they tend to consume comfort food. In most Westernized societies, comfort food is cream-based, fried, or sugar-based. These foods can lead to increased physical complications and weight gain.
A 2007 study was conducted in the U.S. to see how many individuals had binge eating disorder over a lifetime. Results showed that 3.5 percent of females and 2.0 percent of males have binge eating disorder, which raises the prevalence of BED to higher than that of anorexia and bulimia combined [2].
Binge eating disorder is not yet linked to obesity, but that is a characteristic among many BED diagnosed individuals [3].
A Closer Look at BED
BED has many characteristic symptoms. When looking at the DSM-V, BED has signs and symptoms of frequent and recurrent binge eating episodes that occur at least one time per week for three months or longer.
An individual who engages in BED will eat larger than is socially or culturally expected in one sitting, eating rapidly, and in secret. There is typically a lack of control, or sensation of being unable to stop the binge eating.
Following an episode, an individual can have emotions of guilt, shame, distress, anxiety, or depression. A person who engages in binge eating episodes will also eat when not having a hunger sensation, may eat until uncomfortably full, and eat alone [4].
Many factors can play into the development of binge eating disorder such as genetics, dieting behaviors, history of yo-yo dieting, underlying emotional, family, or physical issues, past trauma, and bullying [4].
This type of eating patterns throughout life can lead to numerous physical issues:
Gallbladder issues
GI distress
Diabetes
High cholesterol
Blood pressure
Heart disease
Cancers
Osteoarthritis
Joint and muscle pain
Sleep apnea
Anxiety
Depressive symptoms
Obesity in the United States
Almost 40 percent of all Americans are defined as obese [5]. According to the Center for Disease Control and Health (CDC), obesity is defined as having a BMI over 25 [5]. However, it is important to note that BMI is not always an accurate way to measure physical or mental health.
The CDC goes on to explore the behavioral, emotional, and environmental factors that go into the obesity issue within America. Poor diets, readily available fast food, large portion sizes at restaurants, coupled with poor learned eating habits can create a culture of overeating.
Currently, there are no cited genes that make obesity genetically inherited, which is untrue of eating disorders.
We know through research that eating disorders are in part genetically passed through families, along with environmental and social causes.
Within individuals who are obese, certain medications, diseases, and autoimmune diseases can lead to weight gain and obesity [5].
In conclusion, binge eating disorder and obesity share many similar characteristics, but are not necessarily related. Both are serious issues that require ongoing therapy, nutritional education, and peer support to overcome.
---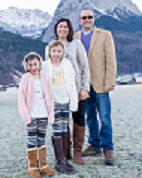 About the Author: Libby Lyons is a Licensed Clinical Social Worker and Certified Eating Disorder Specialist (CEDS). Libby has been practicing in the field of eating disorders, addictions, depression, anxiety and other comorbid issues in various agencies. Libby has previously worked as a contractor for the United States Air Force Domestic Violence Program, Saint Louis University Student Health and Counseling, Saint Louis Behavioral Medicine Institute Eating Disorders Program, and has been in Private Practice.
Libby currently works as a counselor at Fontbonne University and is a Adjunct Professor at Saint Louis University, and is a contributing author for Addiction Hope and Eating Disorder Hope. Libby lives in the St. Louis area with her husband and two daughters. She enjoys spending time with her family, running, and watching movies.
---
The opinions and views of our guest contributors are shared to provide a broad perspective of eating disorders. These are not necessarily the views of Eating Disorder Hope, but an effort to offer discussion of various issues by different concerned individuals.
We at Eating Disorder Hope understand that eating disorders result from a combination of environmental and genetic factors. If you or a loved one are suffering from an eating disorder, please know that there is hope for you, and seek immediate professional help.

Published on August 11, 2017.
Reviewed By: Jacquelyn Ekern, MS, LPC on August 11, 2017.
Published on EatingDisorderHope.com