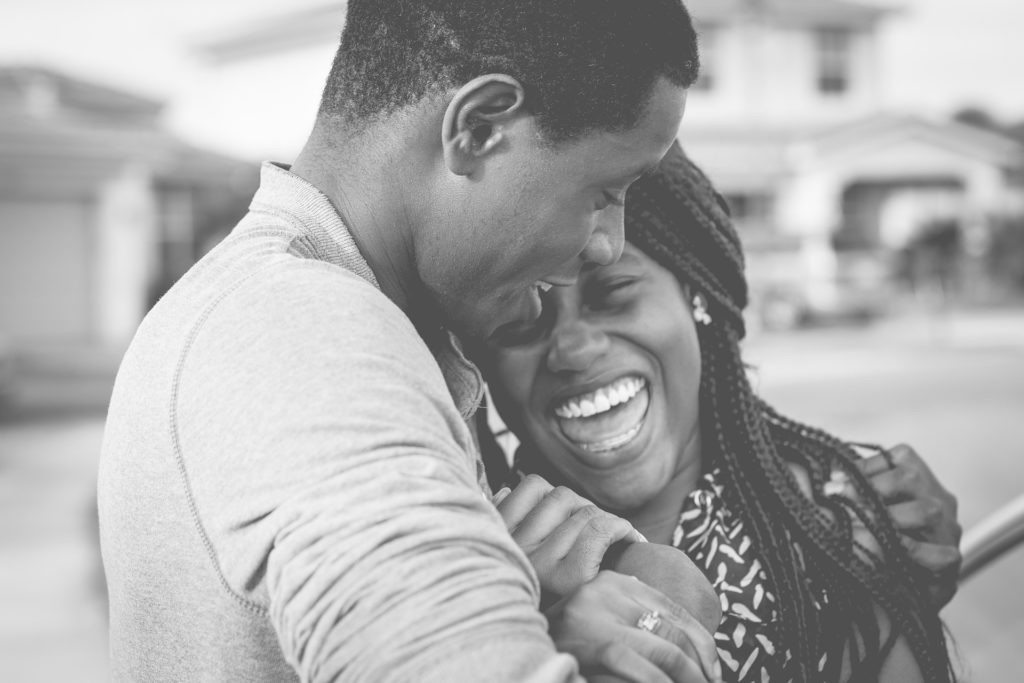 What are some of the unique anorexia and relationship issues that anorexia sufferers experience in relationships with lovers, family, and friends?
Sharing a smile seems simple enough, right? You tell a joke at the dinner table, laugh with a friend about something completely ridiculous or express how much you care about a loved one. At the center of all those things, you will probably find a smile.
However, when you suffer from an eating disorder, the simple things shared daily in our relationships become increasingly more difficult. Individuals with eating disorders are overwhelmed with painful thoughts and feelings, and it can make everyday events, such as sharing a smile, feel like an insurmountable task.
An eating disorder swallows up an individual in negative thinking and behavior, and it becomes an all-consuming issue. For those involved in a relationship with these individuals, that behavior will tear and rip at the threads of their relationship.
Intimacy, physical interaction and basic healthy communication with one another are all affected by the negative feelings taking over those suffering from an eating disorder. Simple, positive physical contact with loved ones is difficult because of a negative body image.
The intimacy that can often times be shared when dining may not possible either. Enjoying a meal together and light conversation at a restaurant or the family dinner table is complicated because of the negative relationship with food.
Partners, friends and family members can become overwhelmed with feelings of helplessness, concern and worry about the individual suffering from the eating disorder. Add to that the fear of rejection, the lack of trust and meaningful communication, and you no longer have a foundation for a healthy relationship.
The individual with the eating disorder often has a need to control situations and emotions, leaving little room for everyday life to happen naturally.
The eating disorder basically leaves no room for the connection, closeness, and comfort – which is what we all crave, even the individual suffering from an eating disorder.
Eating disorders are attempts to fix externally the vulnerabilities an individual feels internally. Because this leads and shapes all other thoughts for this person, relationships with family, friends and loved ones take a backseat. Trust can be compromised. The simple things that people look for and find in a relationship are unattainable and often torn apart by the eating disorder.
Because positive relationships are so important to our lives, and for the challenges to those relationships notes above, counseling and treatment for eating disorders are often required to provide a lasting.