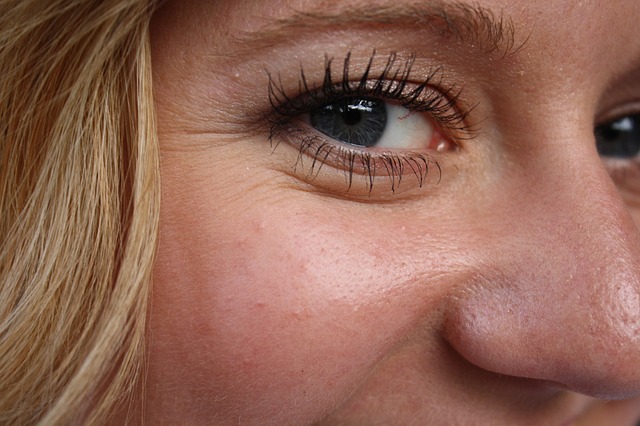 Blog Contributed by Crystal Karges, MS, RDN, IBCLC for Eating Disorder Hope
If you have been on the recovery journey from bulimia, you have likely dedicated time, resources, and effort to fighting for your freedom from this disorder. Though you have undoubtedly encountered a variety of highs and lows throughout this journey, your persistence has paid off as you find yourself overcoming the bulimia you have battled for so long.
The harder you fight, the stronger you will become and better able to deal with the triggers you may face.
Different Treatment Levels, Similar Goals
Whether your treatment journey took place through a residential care facility, partial-hospitalization program, or a combination of varying treatment levels, you have probably progressed through the various phases of treatment as you became more stabile physically, emotionally, and psychologically.
When you find yourself being discharged from your final program, does your treatment "officially" end? How can you maintain recovery after you have gone through treatment and what does this type of care look like?
Steps to Long-Term Recovery
No matter how long you have been in recovery from bulimia, there are always steps you can take to keep your foundation strong and recovery sustained. While it may no longer be necessary for you to be enrolled in an official treatment program, there are many ways you can promote ongoing and lasting recovery from bulimia throughout your life.
Finding ways to stay connected to support and accountability will be a major keys to aftercare treatment management for bulimia. The great news is that there are ways to achieve this, regardless of where you may be in life or the transitions you may be making.
Checking In with Professionals
The most important step you can take is to check in with your treatment team before making a transition to aftercare for bulimia recovery. Having an assessment by your treatment team can help determine if you are ready to maintain your recovery via aftercare options.
In the case of more severe symptoms that may have resulted from bulimia, it may be necessary to continue in higher levels of care as recommended by your health care professionals. Be sure to follow the guidance of your treatment team before considering aftercare options for bulimia recovery.
Ways that you can uphold your recovery from bulimia include the following:
Regularly attending a support group
Continuing psychotherapy work with counselor/therapist through consistent sessions
Finding a mentor or accountability partner to regularly check in with
Enroll in an outpatient level of care if more support is needed
Throughout your journey, it is helpful to remember that you are not alone as you fight for your life and future. Take advantage of the support options that are available to you in aftercare for the treatment of bulimia and keep your recovery strong!