The University of Southern California offers a range of mental health services to support students who are struggling with eating disorders, including the following programs, support groups, counseling, and wellness resources: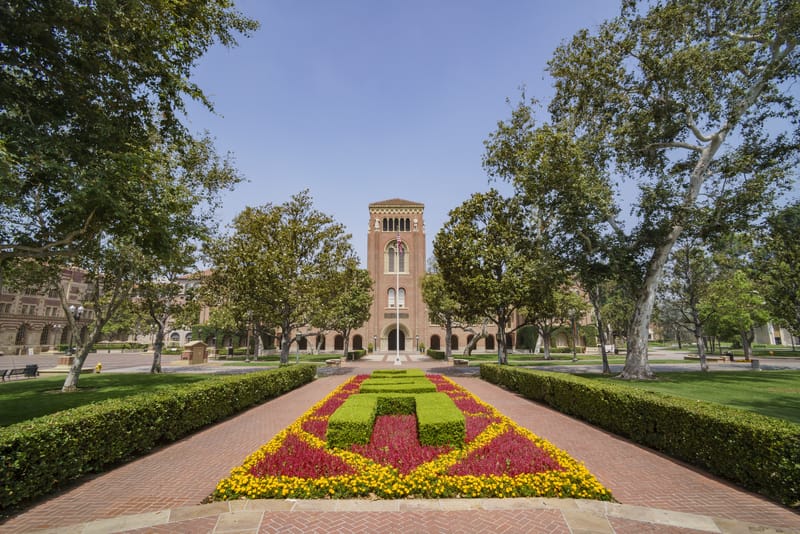 Counseling Services
The Counseling Services at USC provides individual counseling, group counseling, and workshops for students struggling with a range of mental health concerns, including eating disorders. The counselors use evidence-based treatments to help students manage their symptoms and improve their overall well-being.
Contact information:
USC Student Health Center
The USC Student Health Center provides medical and psychiatric services to students, including those with eating disorders. The psychiatrists and mental health professionals at the Student Health Center are trained to diagnose and treat eating disorders using evidence-based treatments.
Contact information:
Mindful USC
Mindful USC offers a variety of wellness programs and workshops to help students manage stress, anxiety, and other mental health concerns. The programs include mindfulness meditation sessions, yoga classes, and other wellness activities that can be helpful for individuals struggling with eating disorders.
Contact information:
USC Student Health Insurance Plan
USC students who have the student health insurance plan can access treatment for eating disorders through the plan's mental health benefits. The plan covers a range of services, including outpatient therapy, intensive outpatient programs, and residential treatment.
Contact Info:
About USC
The University of Southern California (USC) is a prestigious private research university located in Los Angeles, California. With a strong emphasis on academic excellence and innovative research, USC consistently ranks among the top universities in the United States. The university boasts a diverse and dynamic campus community, attracting students from all over the world to pursue a wide range of academic programs. USC's campus spans over 300 acres and is home to state-of-the-art facilities, including libraries, laboratories, and artistic venues. The university offers numerous student organizations, NCAA Division I sports teams, and a variety of cultural and artistic events, contributing to a vibrant and engaging campus life. USC's commitment to providing a well-rounded education and fostering a supportive learning environment makes it a popular choice for students seeking a transformative college experience.

Quick Tips
Fitness for All: Inclusive Exercise Options on Campus
College campuses are increasingly recognizing the importance of inclusive fitness options to cater to diverse student needs and abilities. These inclusive exercise options promote physical well-being and ensure that everyone, regardless of their fitness level or ability, can participate in regular physical activity:
Accessible Facilities: Ensure that fitness facilities, including gyms and exercise rooms, are accessible to individuals with disabilities. This includes ramps, elevators, and adaptive equipment.
Inclusive Classes: Offer a variety of group fitness classes that accommodate different fitness levels and interests. Options might include gentle yoga, chair aerobics, or adaptive strength training.
Trained Staff: Provide training to fitness instructors and trainers on inclusive practices and the ability to adapt exercises for various needs.
Universal Design: Incorporate universal design principles in fitness equipment, making them user-friendly for a wide range of individuals.
Adaptive Sports: Encourage and support adaptive sports programs for students with disabilities, promoting inclusivity and healthy competition.
Wellness Initiatives: Promote holistic wellness, including mental and emotional well-being, alongside physical fitness.
Diversity and Inclusion Programs: Organize events, workshops, and awareness campaigns to foster a culture of diversity and inclusion within the fitness community on campus.
Creating inclusive exercise options ensures that all students have the opportunity to prioritize their physical health, fostering a healthier and more equitable campus environment.
See How Other Universities Compare