Contributor: W. Travis Stewart, LPC, NCC writer for Eating Disorder Hope
The holiday season can be difficult for those struggling with an eating disorder for a number of reasons:
Returning home
Non-stop availability of food
Pressure to eat again and again and again
Difficult family relationships
Memories of childhood
Feelings of grief or loss of loved ones who are not present
All of these reasons and more bring stress to many people, not just those who cope with their emotions through bingeing, purging, or restricting behaviors.
On top of that, many people just don't enjoy the holiday season and feel pressure to be "happy" for reasons beyond their understanding. Claude (a character played by Holly Hunter in the film Home for the Holidays) shares this sentiment. At one point in the film, she says to her mother, "Nobody means what they say on Thanksgiving, Mom. You know that. That's what the days supposed to be all about, right? Torture."
Whether you find the holiday season torturous or joyful, you may experience higher than normal urges to use your eating disorder behaviors. Let's explore some ways to cope with the unusual stresses of November and December.
Self-care is a term used to describe activity that improves your baseline mental, emotional and spiritual health. When your basic health is on an upward trend you are less likely to experience triggers or use ineffective coping skills like eating disorders, substance use or self-harm. Here are some ideas on self-care over the holidays.
Take a break
One of the stresses of the holidays is extended time with family and friends. You may be sharing a guest room with your sister or lining up outside the bathroom while your Aunt Phyllis blow dries her hair. It's important to take the small breaks when you get them. Go for a walk around the block. Put in your headphones and listen to some music. Head to bed a little early with a good book. Find small ways to maintain your sanity.
Pray or meditate
Getting some time to pray or meditate during the holidays not only can put you in the holiday spirit but can also be a recovery boost. Think ahead on how to best do this.
There are lots of apps and websites that will guide you in this way. A favorite resource of mine is calm.com. And reflectiveprayer.com, a website I designed for Christian clients.
Connect with encouraging people
You may be around many family members who frustrate you or simply overwhelm you. In order to endure some of the more difficult relationships be sure you also get time with people who encourage you. This may be a family member that you can invite to coffee or take to the mall. Or, you may need to reach out to friends and take time for a phone call or video chat.
Treat yo' self
Tom and Donna, two characters from Parks and Rec learned to regularly have a day when they indulged in something fun and impractical. Take some time to treat yo' self and get away from all of the obligations, commitments and travel deadlines associated with the holidays to do something that you truly enjoy.
Slow down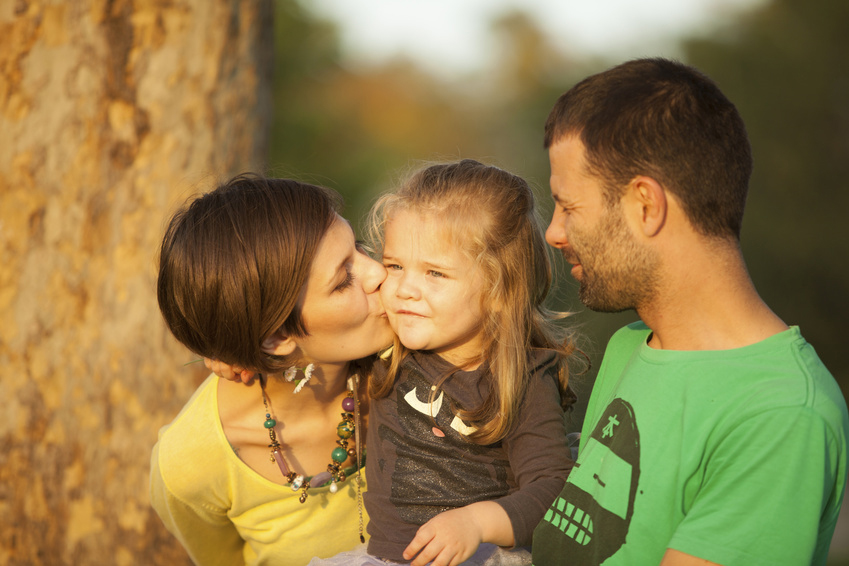 The holidays, regardless of your religious or spiritual perspective, can offer a time to reflect. This of course can be very difficult for some people.
If that is the case, go on the offensive. Happiness guru Dave Romanelli, in his book Happy is the New Healthy, gives some examples of slowing down,
Are you willing to leave the office and miss a few emails on your lunch break for the chance to bask in the summer sun?
On the evening walk with your dog, would you dare to take a different route and see what shakin' a few streets over?
As author Alice Walker wrote, "I think it pisses God off if you walk by the color purple in a field somewhere and don't notice it."
Plan ahead
If you take some time to think through your holiday schedule, you should be able to anticipate times and situations which will be difficult or triggering. Be proactive and begin planning for those scenarios now. Some situations you may be able to avoid other situations you can plan for by scheduling an encouraging call or alerting a friend that you may need to reach out via text.
Talk with your family ahead of time
If your family is supportive of your recovery then talk with them before the family gatherings or celebrations. For example, if you know that your Grandma Erma always makes inappropriate comments about your weight then you might call her ahead of time and let her know that this is unhelpful. If you don't think she would be open to that conversation talk with someone else in your family or circle of friends and let them know you will need support when you are around her.
Tell on yourself, ahead of time
If you struggle with purging after meals you might tell a trusted family member that you will need them to sit with you for an hour after each meal.
Better yet, plan to get out of the house and do an activity after you eat. If you are a restrictor, let someone close to you know about your food goals and ask them to check in on your periodically.
The holidays are difficult for eating disorder sufferers for many reasons but you don't need to be passive. A little planning and proactivity will go a long way in helping you maintain recovery.
Community Discussion – Share your thoughts here!
What best practices do you utilize for maintaining your strength in recovery from disordered eating during the holidays?
---
About the author: Travis Stewart earned a Master of Arts in Counseling (2001) and a Master of Arts in Theological Studies (2003), both from Covenant Seminary in St. Louis, MO. Travis is a Licensed Professional Counselor in the State of Missouri and a writer for Eating Disorder Hope and Addiction Hope.
---
The opinions and views of our guest contributors are shared to provide a broad perspective of eating disorders. These are not necessarily the views of Eating Disorder Hope, but an effort to offer discussion of various issues by different concerned individuals.
We at Eating Disorder Hope understand that eating disorders result from a combination of environmental and genetic factors. If you or a loved one are suffering from an eating disorder, please know that there is hope for you, and seek immediate professional help.
Last Updated & Reviewed By: Jacquelyn Ekern, MS, LPC on November 23, 2015
Published on EatingDisorderHope.com