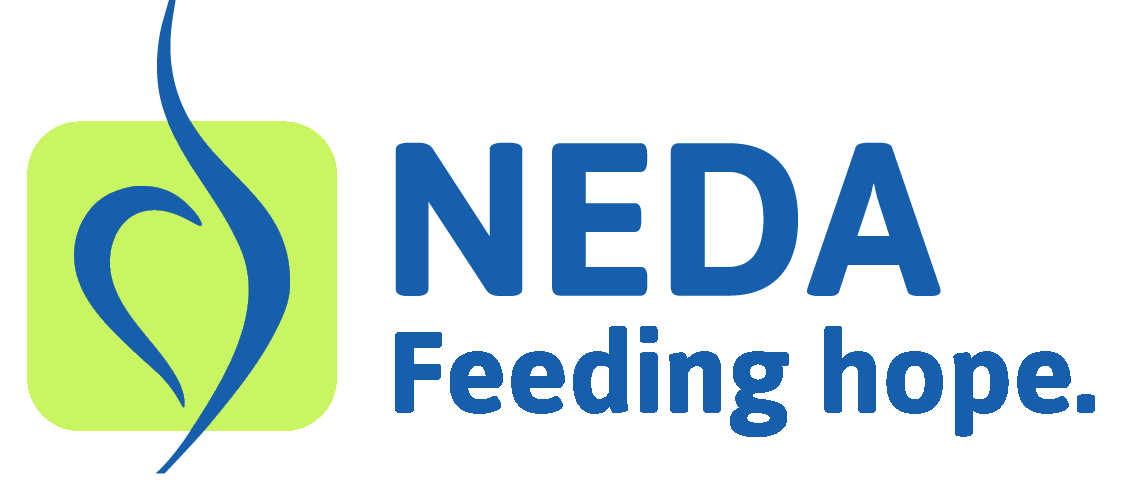 The National Eating Disorders Association (NEDA) is dedicated to supporting individuals and families affected by eating disorders, and is the leading non-profit organization advocating for education, awareness and prevention, access to quality treatment and expanded research for eating disorders.
We invite you to join NEDA's efforts through programs such as National Eating Disorders Awareness Week and our STAR Advocacy Program. NEDAwareness Week is the largest collaborative eating disorders outreach effort in the nation, reaching millions with messages of hope and recovery through organized activities in communities in all 50 states and in other countries.
The STAR Program mobilizes NEDA members and friends to introduce and champion legislation to help implement policies for early intervention, education and improved access to care across the U.S.
NEDA's Parent, Family & Friends Network (PFN) is designed to provide information and support for parents, families and friends struggling with the challenges of a loved one's eating disorder.
Within this network are opportunities to become involved in activism and advocacy, and to be mentored by or trained as NEDA Navigators – providing guidance to those who are new to an eating disorder diagnosis.
NEDA also holds an Annual Conference, bringing families, treatment professionals, eating disorder centers, health educators and activists together to share the latest developments in the field of eating disorders.
Our national, toll-free Information & Referral Helpline is available Monday through Friday 8:30am -4:30pm PST for those seeking help and support from one of our trained volunteers or staff. Referral listings and free printable handouts such as NEDA Toolkits for parents, educators and athletic trainers are also available on our website.
National Eating Disorders Association
603 Stewart Street, Suite 803
Seattle, WA 98101
Headquarters: (206) 382-3587; NYC 212-575-6200
Helpline: 800-931-2237
[email protected]
www.nationaleatingdisorders.org
Executive office:
NEDA's executive office is in New York City. Please direct all inquiries to our headquarters listed above.
---
Last Reviewed By: Jacquelyn Ekern, MS, LPC on April 25, 2012
Page last updated: February 26, 2019
Published May 10, 2012, on EatingDisorderHope.com, Information for Eating Disorders Resources