Eating Disorder Stories of Hope
"Do not go where the path may lead. Go instead where there is no path, and leave a trail." ~ Ralph Waldo Emerson
Read about outstanding women and men who exemplify substance, character and are shining examples of using their unique gifts and talents to lead fulfilling lives and contribute to a better world. All have battled eating disorders and doing well in their recovery.
Dr. Jennifer Ashton interviews Liana Rosenman of Project HEAL and discusses the organization's mission and Liana's personal story. As posted by: CBS
---
Crystal Karges
My life has not been anything extraordinary.  I have not done anything worthy of achievement in the eyes of the world.  I have however, loved deeply, experienced grief and loss that has buried me in the depths of despair, and known hope that has transformed me from the brinks of death to life renewed.  I have experienced the unraveling of an eating disorder.  I have picked up the pieces…Read More
---
Kathleen MacDonald

When I was around 12 years old, however, something shifted in this enthusiasm. Rather than being encouraged that when a young woman goes through puberty, her body fat needs to increase by a dramatic percentage in order that she can begin menstruating, as a young girl entering puberty, I was encouraged not to get fat.  Up until that time, I had never thought anything negative about my body.  I loved my body because it was me –I was symbiotic with it and it with me; my body and I were one.  Up until that time, I never realized how much the grownups in my life liked my body, not because it was beautifully and uniquely made, not that it allowed me to be alive, not that it allowed me to play piano, swim, play tennis, thrive in school, go to church …Read More
---
Ashli Roussel
---
Jack Harper 
---
Sharon McConville
---
Kim Kerr-Youngker
---
Carolyn Labrie
---
Denise Folcik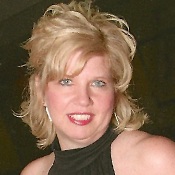 ---
Jenni Schaefer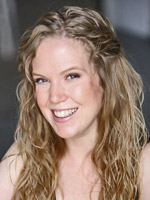 ---
Dr. Wendy Oliver-Pyatt & Vicki Kroviak
---
Laurie Glass
---
---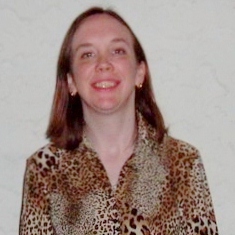 ---
Nicole Siegfried
---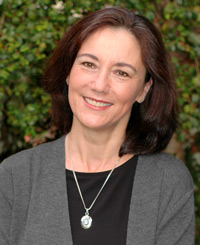 ---
---
Carolyn Costin
---
Christine Hartline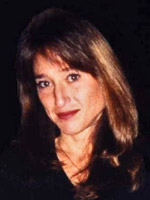 ---
Melanie Aldis
Defining Me
---
Shannon Cutts
---
Andrea Roe
Finding My True Self and Inner Beauty…. By Andrea Roe
---
Kathy Roberts
---
Paula Timpson
---
Page Last Updated and Reviewed By: Jacquelyn Ekern, MS, LPC on
April 20, 2014
Published on EatingDisorderHope.com, Help Resources for Eating Disorders

Eating Disorder Hope proudly complies with the HONcode standard for trustworthy health information: verify here.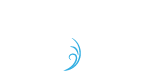 If you or a loved one are suffering with substance abuse, explore our sister website, Addiction Hope, www.addictionhope.com. Like EDH, it provides information, treatment resources, and recovery guides for drug abuse.