Rebecca Brumm, MA, LPC, CEDS
Director of Operations Laureate Eating Disorders Program
Rebecca Brumm, MA, LPC, CEDS serves as the Director of Operations for Laureate Eating Disorders Program. Rebecca has a Masters in professional counseling from Central Michigan University. Though she has helped clients through a variety of challenges in her practice as a therapist since 2005, she specializes in helping people work on improving their body image and overcoming eating disorders.
Her expertise in this area comes from a variety of perspectives: she is a certified Intuitive Eating Counselor, a Health At Every Size (HAES) practitioner, and has served as a national health presenter for Cigna Health. Additionally, Rebecca earned the Certified Eating Disorder Specialist (CEDS) credential. This credential is a designation from the International Association of Eating Disorders Professionals (iaedp) Foundation.
It requires a rigorous set of criteria for the evaluation of education, training, knowledge, and experience in treating eating disorders. Rebecca was the second in the state of Michigan to achieve this specialized certification that allows her to offer clients the assurance and confidence that the highest standards of care will be provided throughout all stages of treatment.
Rebecca has worked with one of the nation's leading Psychophysiological Disorder expert, Dr. Howard Schubiner, to understand chronic pain and make this treatment available at in Mid-Michigan. She feels psychological interventions for pain reflect how important it is to incorporate treatment for the mind and body for total wellness.
For over a decade, she has experienced how a strained relationship with the body can negatively affect the quality of life. Rebecca is passionate about helping people develop self- compassion, connection, and acceptance. She believes learning to nurture a healthy relationship with one's body can be transformative in someone's overall quality of life. Rebecca lives with her spouse, two sons, and their dog.
---
Eating Disorder Hope Virtual Conference IV: Eating Disorders, Addiction & Co-Occurring Issues
"Emotional Avoidance: The Importance of Learning to Approach Feelings" – December 5, 2019
---
Articles: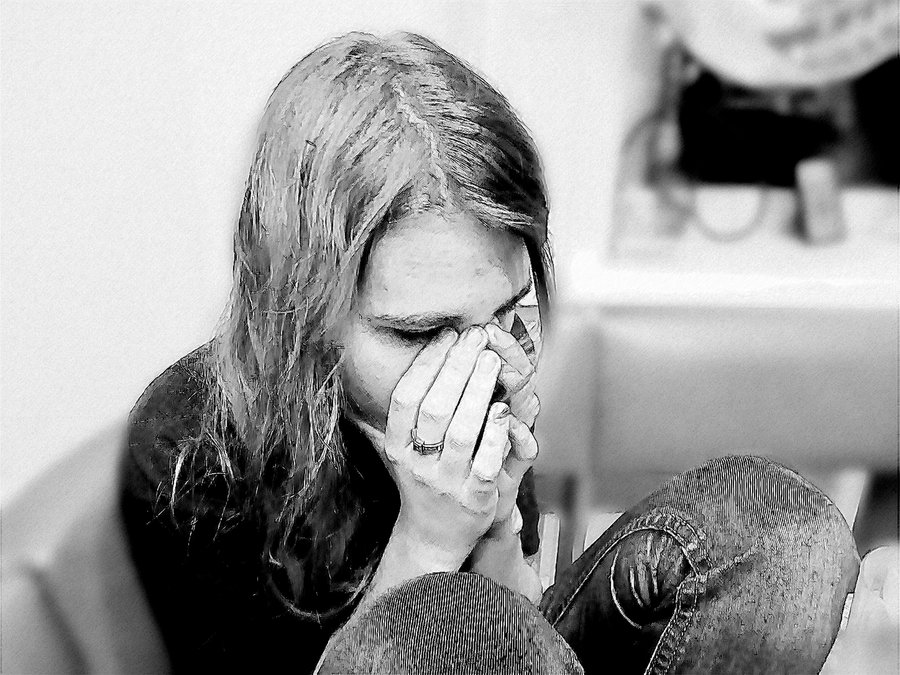 Emotional Avoidance Maintains Mental Illness
Imagine requesting your patient place their hand on a hot burner and allow themselves to fully engage their awareness and presence with the sensation of their burning flesh. This seems counter-intuitive, unethical and…Read the Article