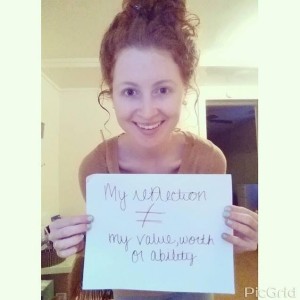 The first 18 years of my life I worked to maintain a daily facade, afraid to let anyone see my fragile self. Indeed, it was not until the summer of 2013 that I began to understand I am not broken or defected—I am a warrior, and I am worth it.
The initial foundation of shame, pain, and self-loathing upon which I constructed my sense of self is the product of my childhood, leading to my development of anorexia nervosa at a very young age. In addition to relentlessly being the subject of torment at school, I was physically, mentally, and sexually abused from the time I was 8 until after my 12th birthday, when my family moved to Arkansas.
I Was Finally Diagnosed
At first, I was excited for this change, hoping it would give me both an escape from my current circumstances and the chance for a fresh start. Much to my dismay, however, this excitement proved to be unfounded, and it was not long after our arrival that my physical and mental wellbeing began to rapidly and drastically decline.
After receiving the runaround from countless doctors and ER's, I was finally diagnosed with anorexia nervosa at age 13. By the time I was fourteen, my doctors began to discuss with my family and me the inevitability of my premature death and the lasting damage that was being done to my body.
Over the course of the next two years, I was hospitalized eight times as I continued to be pulled down into the depths of my disease.. It took multiple suicide attempts and another year of struggling before I was able to admit that I needed help.
Connecting with People Across the World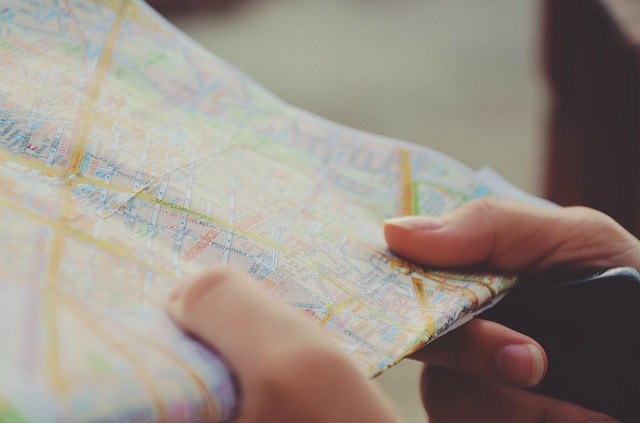 My newfound desire to live, however, came a little too late, as my parents' finances had long been depleted—the long-term treatment I both desired and required was simply not possible. So, as my parents began planning my funeral, I decided it was time to share my story and insight with the world, in hopes that I might shed some light onto the reality of mental illness.
What resulted from my efforts, however, quickly took on a life of its own, as my blog, pen-pal service, and daily video channel connected me with people across the world. Despite my initial worries and fears about such public self-exposure, the degree of inspiration, love, and support I received helped me hold on to life just long enough to receive an offer of low-cost treatment at a residential center in Texas.
Taking Drastic Action
It was during the summer of 2012, thus I began the process of healing for the first time in my life. Though I intended to stay for a year, financial circumstances cut my stay short, and I reluctantly returned home only to find myself in a full-blown relapse within a matter of weeks.
I was 17 and a senior in high school, but I knew that I had to take drastic action if I were to see my eighteenth birthday in December.—With a $1000 and a car full of boxes, I said goodbye to my family and moved eleven hours away, to the little town in Texas where I had previously glimpsed the beauty that true recovery could hold.
A Strong Advocate for Recovery
Having been free from the death-grip of my disease for two years now, my life is officially dedicated to sharing my experience, strength, and hope.
Currently, I am a few months shy of completing my undergraduate degree in Psychology and Sociology, after which I plan to obtain my PhD Counseling Psychology so I may continue my present efforts in eating disorder research and public activism.
Furthermore, I am a strong advocate for recovery, sharing my story and encouragement through various social media platforms. I have had (and still have) my fair share of challenges in recovery, but I am now capable of seeing these experiences and struggles for what they are: another chapter in my story. I am forever grateful for my life—in its entirety—and I am in love with the person I have fought to become.
Last Updated & Reviewed By: Jacquelyn Ekern, MS, LPC on August 10th, 2015
Published on EatingDisorderHope.com