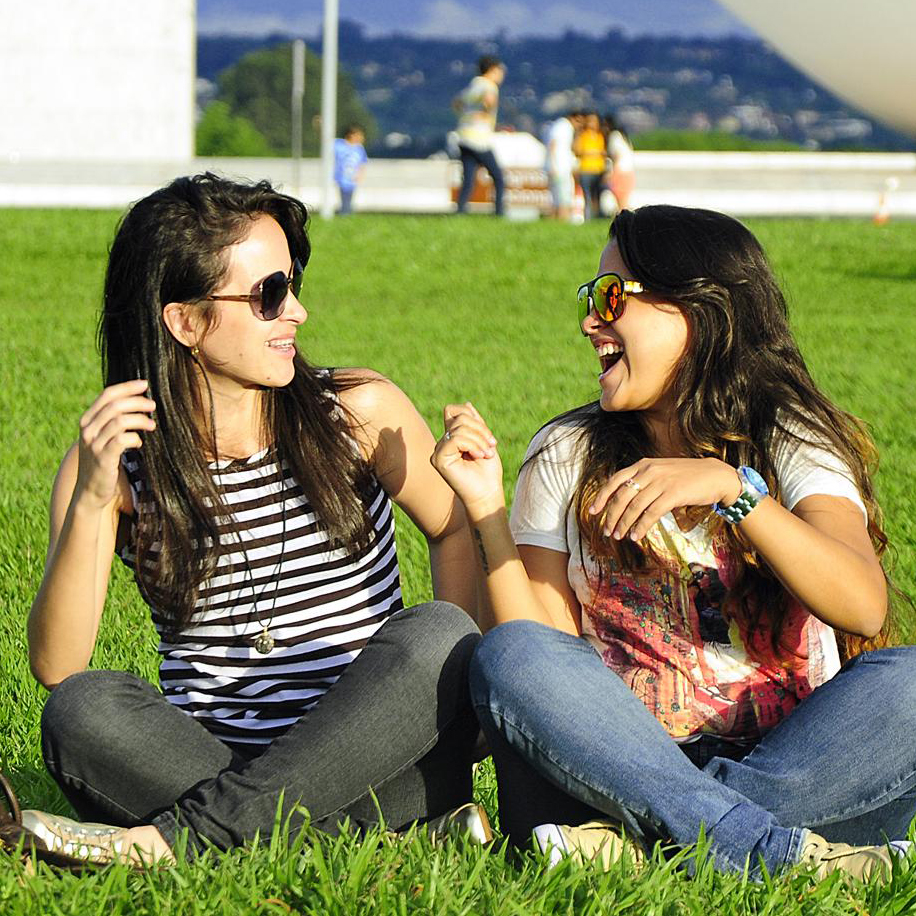 Contributor: Nina Savelle-Rocklin, Psy.D.
"I have something to tell you…"
Many people with eating disorders suffer silently and alone. Their struggle is deeply private and often associated with shame. Disclosure means facing fears about judgment, rejection, and misunderstanding.
"I'm afraid your feelings about me will change."
If you worry that loved ones will think less of you if they knew the truth, consider your relationships. Are they conditional, or are they based on mutual attachment?
When you accept yourself as you are, perfectly imperfect (as we all are), it's easier to trust that others will accept you, too.
"I worry you're not going to get it."
Many misconceptions about eating disorders persist in our society, such as:
Eating disorders are the purview of teenage girls
Eating disorders about about vanity and appearance
Eating disorders are about control
Binge eating is about willpower
It helps to educate people about disordered eating, to let them know that whatever is going on is a "symptom" of the problem. There may be social and genetic aspects, and often the behavior represents an attempt to resolve a psychological conflict through action.
"I'm afraid I'll be too much for you."
If you fear that others will be uncomfortable if they knew the truth, think how you might react if a close friend revealed a painful secret. Would you feel burdened? Or be concerned and eager to help? Consider that friends care about your wellbeing as much as you care for theirs.
"Please don't give me any advice."
Friends and family often give well-intentioned advice that hurts more than it helps. For example, "Do you think you should eat that?" or, "A few bites won't hurt you."
Comments such as, "You look healthy" also backfire, as a person with an eating disorder often translates that as, "You look fat."
Tell your loved ones not to be the food police. Food is not the problem; it's actually the solution to whatever is causing you to turn to (or from) food, albeit a destructive solution.
"Here's how to help me."
Let your friends and loved ones know how best to support you. Some examples include:
"What is most helpful for me is having someone say "I know it is hard, I know it hurts but I am here to love you and support you".
"I'd like someone to tell me, "I don't have the same struggle as you, but I have my own. I would be happy to be there for you, just listen and not judge you or try to figure you out or try to fix you."
"It would help if they tell me it doesn't define me and that I can beat the ED… that they love me no matter the outcome."
"I am going to get past this."
There is always hope. Disclosing your eating disorder to trusted friends and family can lead to understanding, closeness, and support. Ultimately, you may feel safe enough to turn to loving, supportive people when you're upset, instead of to the eating disorder.
Community Discussion – Share your thoughts here!
Sharing your eating disorder with trusted family and friends is important, what has been your experience? Please share your thoughts and advice here!
---
About the author:
Nina Savelle-Rocklin, Psy.D. is a Los Angeles-based psychoanalyst who specializes in weight, food and body image issues. She is a recognized expert on eating disorders, interviewed and quoted by the Los Angeles Times, Prevention, Real Simple, HuffPost and many other publications.
She has been invited to share her expertise at two Mindful Eating Summits and is a regular contributor to Eating Disorder Hope. She is currently writing a book for Rowman & Littlefield on the psychoanalytic treatment of eating disorders.
Dr. Nina writes an award-winning blog, Make Peace With Food, hosts a popular podcast, Win The Diet War with Dr. Nina, and can be seen on her YouTube video series, The Dr. Nina Show. For more information, please visit www.winthedietwar.com.
The opinions and views of our guest contributors are shared to provide a broad perspective of eating disorders. These are not necessarily the views of Eating Disorder Hope, but an effort to offer discussion of various issues by different concerned individuals.
Last Updated & Reviewed By: Jacquelyn Ekern, MS, LPC on February 12th, 2015
Published on EatingDisorderHope.com