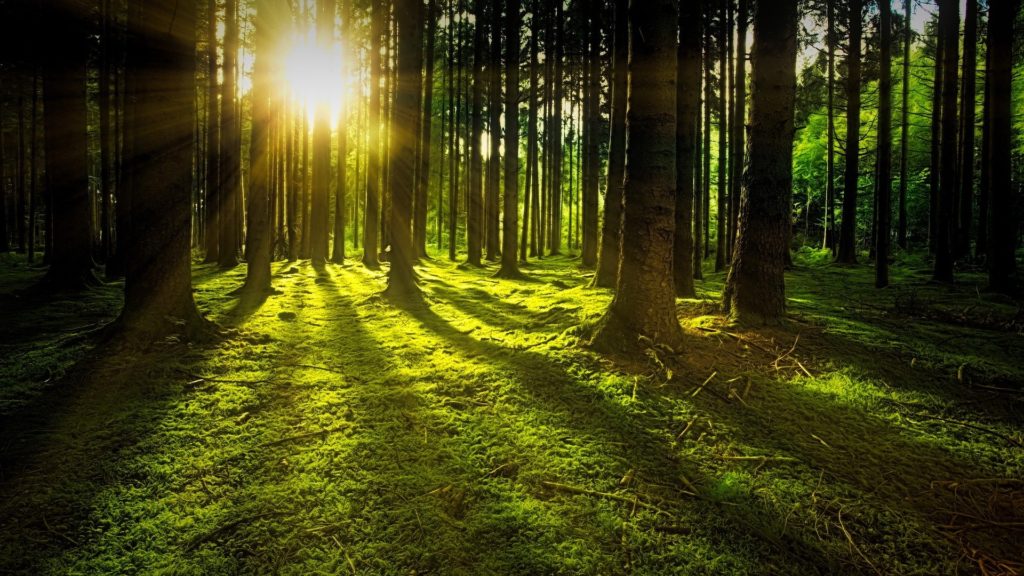 I struggled with my own eating disorder for 9 years. Almost immediately after I felt stable in my own eating disorder recovery journey, I began to consider how I could give back to this community that I knew needed me so much.
This is how I arrived at my decision to become a mental health therapist.
I am one of many with similar career trajectories. In fact, 24 to 47% of eating disorder professionals have had their own past experiences with an eating disorder [1].
There are often 2 belief systems held about sufferers that become therapists. Many see it as a strength that these therapists can understand the experiences of their clients in a very personal and connected way.
Others see it as potentially problematic because a therapist supporting so many in their roughest moments can be very triggering to someone in their own eating disorder recovery. The truth is it is both.
The journey to becoming a therapist after your own recovery is one that is complex. It takes a great deal of self-work and effort to maintain a balance between self-care and effective treatment.
Using Your Experiential Knowledge
Experiential knowledge is "information and wisdom gained from lived experience" and "can positively influence the recovery process of patients [1]." All of the challenges and struggles and victories and successes that you have experienced in your own eating disorder recovery journey can be used to support others in theirs'.
"Sharing this experience with patients who have the same disorder or illness provides opportunities for reflection on how the personal process of recovery is taking place [1]."
Studies indicate that "increased therapist empathy and expertise, the therapist as a role model, and the emergence of a more equal treatment relationship" can all result from using a recovered eating disorder therapist [1].
Clients have also reported benefits of seeing recovered eating disorder therapists, such as "increased feelings of hope, motivation, trust, being understood, and diminished levels of shame [1]."
Humans benefit hugely from knowing that they are not alone in their challenges, beliefs, or experiences. Knowing even your therapist has struggled can go a long way in helping a client feel less judged and more understood and helping them open up in their eating disorder recovery journey.
Possible Pitfalls
Many challenges can arise when a therapist has a history of disordered eating thoughts and behaviors.
As one study summarizes, "countertransference processes, the therapist over-identifying with the patient, being too involved with the patient, becoming emotionally triggered, lacking objectivity in therapy, the risk of relapse for the therapist, and remaining negative temperamental traits" are all potential outcomes.
One of the most common pitfalls mentioned, countertransference, refers to the counselor projecting his or her feelings unconsciously onto the client, which can interfere with therapy and negatively impact the client and their progress.
For example, a therapist might pressure a client intensely to learn what they have learned in their own journey before the client is in the mental and emotional place to do so.
Additionally, if a client speaks about a challenging belief or behavior that is triggering to the therapist, they may zone out or change subjects to protect themselves, a move which, ultimately, harms their client's process.
Therapists must be aware of the therapeutic relationship at all times to ensure that these incidences don't occur and that, if they do, the therapist addresses them both professionally in session and personally outside of session.
Another important area to be aware of is therapist self-disclosure, which involves any information the therapist gives about themselves and their own eating disorder recovery past and experiences.
Self-disclosure is a common tool in therapy that, if used appropriately, can be incredibly impactful on the therapeutic relationship and client progress.
For those eating disorder clinicians with their own disordered histories, it is important to ask "why" before self-disclosing, as the main function should be to benefit client progress, not provide any relief or validation for the therapist.
The Good with the Bad
Again, we reach the same conclusion as the beginning of this article – that a recovered eating disorder clinician has equal potential to be beneficial and harmful in a client's eating disorder recovery journey.
I have absolutely had moments where my understanding and validation of what a client is going through has helped the therapeutic relationship flourish and moved that individual closer to recovery.
However, I have also had to do a lot of self-work to make sure I am maintaining my own mental and emotional health. In this vein, I allow myself time and space to process and heal from my own challenges while ensuring that doing so doesn't detract from my focus on my client in session or harm their recovery journey in any way.
To maintain your own recovery and help others achieve theirs' is a labor of love, and it is one that I am happy to do. If you are asking yourself whether you can turn your own recovery into support for another, it is important to accept the work you will need to do.
Ultimately, I would say the work is worth it.
---
Resources:
[1] Alexander de Vos, J., Netten, C., Noordenbos, G. (2016). Recovered eating disorder therapists using their experiential knowledge in therapy: A qualitative examination of therapists' and patients' views. Eating Disorders, 24:3.
---
About the Author:

Margot Rittenhouse, MS, PLPC, NCC is a therapist who is passionate about providing mental health support to all in need and has worked with clients with substance abuse issues, eating disorders, domestic violence victims, and offenders, and severely mentally ill youth.
As a freelance writer for Eating Disorder Hope and Addiction Hope and a mentor with MentorConnect, Margot is a passionate eating disorder advocate, committed to de-stigmatizing these illnesses while showing support for those struggling through mentoring, writing, and volunteering. Margot has a Master's of Science in Clinical Mental Health Counseling from Johns Hopkins University.
---
The opinions and views of our guest contributors are shared to provide a broad perspective on eating disorders. These are not necessarily the views of Eating Disorder Hope, but an effort to offer a discussion of various issues by different concerned individuals.
We at Eating Disorder Hope understand that eating disorders result from a combination of environmental and genetic factors. If you or a loved one are suffering from an eating disorder, please know that there is hope for you, and seek immediate professional help.
Published July 13, 2020, on EatingDisorderHope.com
Reviewed & Approved on July 13, 2020, by Jacquelyn Ekern MS, LPC