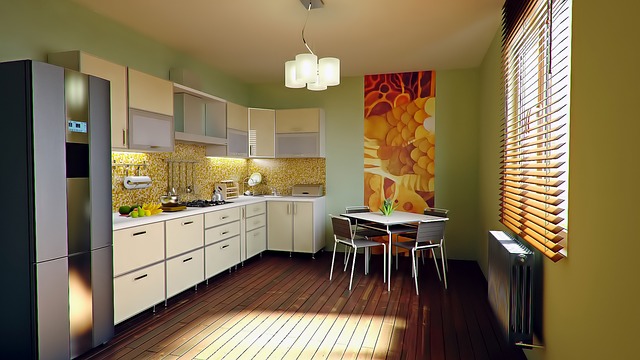 Contributed by Crystal Karges, MS, RDN, IBCLC for Eating Disorder Hope.
Food is often the centerfold of many events, functions, and celebrations. Family and friends alike commonly connect over a meal, whatever the occasion may be, and many traditions come from cooking together or recipes that have been passed on through generations.
However, the struggle with an eating disorder can make events that involve food challenging. Family meals and cooking at home can become a challenging experience when a loved one is struggling with an eating disorder, such as anorexia, bulimia, or binge eating.
If someone in your family is suffering with an eating disorder, you may feel confused about how to approach cooking and meal time. How can you help encourage their recovery without triggering them? How can you best help your family member reach their goals for recovery?
Get Professional Help and Support
Know that you are not alone in this struggle. It is crucial that your loved one, be it a sibling, a parent, a son or daughter or other close relative, is supported by a treatment team that specializes in eating disorders.
Having professional support is not only essential to their recovery but necessary for you, as their family, to know how to best support them. Much of a person's recovery will depend on where they are currently and what needs have the highest priority.
If an individual is physically compromised as a result of the eating disorder, the first priority of treatment will be medical and nutritional stabilization. Eating disorder specialists can assess the best course of treatment for recovery.
The Maudsely Approach
An evidenced-based treatment used to assist families with meal support and eating disorder recovery is the Maudsely Approach, which can mostly be accomplished as an intensive outpatient treatment.
In the Maudsely Approach, or Family-Based Treatment, a therapist can help guide parents and family members in how to best support their child with eating and during mealtimes, making them an integral part of the recovery process.
Outcomes from Treatment
This method has proven positive outcomes and allows families to understand how to support their loved one's recovery through meals, which can often be one of the most stressful aspects of eating disorder recovery.
If you are interested in this type of treatment approach, be sure to inquire about Family-Based Treatment with your eating disorder specialist, treatment team, or recovery center.
While the dynamic of family meals and cooking has likely changed due to an eating disorder, be encouraged in the hope of recovery, treatment, and healing. Eating disorders impact individuals and families as a whole, but through the recovery process, healing will unify and unite your family again.
Community Discussion – Share your Thoughts Here!
What has been your experience with Family-Based Treatment?
Last Updated & Reviewed By: Jacquelyn Ekern, MS, LPC on November 18th, 2014
Published on EatingDisorderHope.com