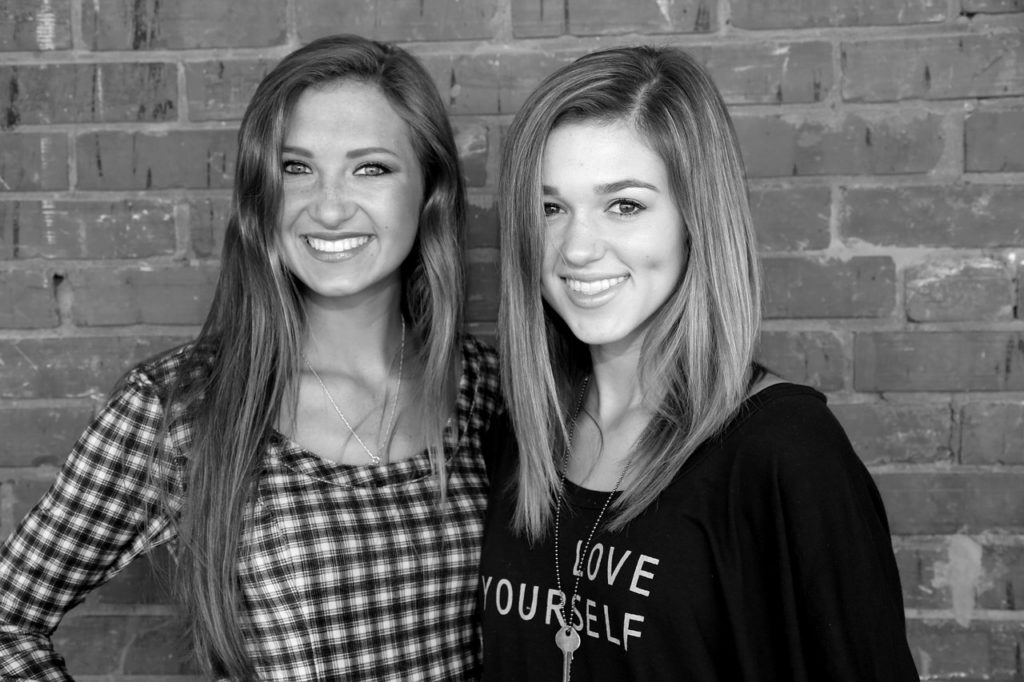 During my first day at James Island High, I wandered aimlessly through the halls. Hundreds of students buzzed by, but I couldn't hear anything for the dark voices. "Nobody will ever be your friend. You're a loser!" I kept my head down toward the gum-spattered floors. I wanted to spare everyone from my hideous appearance. When the teachers called out my name During roll call, I didn't answer; instead, I sulked in the back of the class, afraid to utter a single word.
As the days passed on through March, I wanted to disappear. I was certain that if I stayed at James Island High much longer, everyone was going to find out about my past. Deep down, I longed for others to understand, but I knew that no one could, so I avoided conversations at all costs.
During lunch, I anxiously raced through the lines and grabbed a couple of brown paper bags and desserts. I thought it best to dodge the noisy chatter at the tables and skipped straight ahead to the bathroom stalls. There I at least had silence. The crinkle noises my sandwiches made as I unwrapped them was all the friendship I needed. I had my food, and I had my thoughts. Although, I questioned my thoughts most of the time. I could only sit with my thoughts for a few minutes before purging; it seemed like the rational method to rid myself of the pain.
By April, I was at a mental breaking point. Trying to adjust to my new life was like trying to function with half a body. I had only one hope left, just one thing that could keep me from killing myself: the ability to change my looks. If I could alter my appearance, maybe I could feel better again.
—Washed Away: From Darkness to Light
A Struggle with Shame
In high school, my eating disorder was a mask, a way to hide from everyone because I had severe PTSD and low self-esteem. In the ninth grade, I changed from a private to public school, and was terrified that students would find out about my secrets: the abuse, my inability to control my eating, and more than anything, my looming shame. I never felt like I fit in, especially because of my dysfunctional family.
When I first changed schools, instead of trying to talk to students, I binged on food as often as I could. Food substituted relationships and intimacy, and before long, it took the place of studying and my grades altogether.
Eating Disorder and High School
According to a ten-year study conducted by The National Association of Anorexia Nervosa and Associated Disorders (ANAD), an estimated 11% of high school students have been diagnosed with an eating disorder. (1) It's not that difficult to hide an eating disorder at school; school provides an easy way for students to skip meals and binge and purge without fear of parents finding out. On the other side, it can also be a time for isolating and wallowing in depression, when what they really have is an opportune time to develop healthy relationships and reach out for help.
It is imperative that faculty and counselors work together to help prevent eating disorders. At school, staff can educate themselves and hold workshops focused on prevention and supporting students who they suspect may have an eating disorder. Check out these wonderful resources and toolkits, free of charge by Bulimia Nervosa Resource Guide and NEDA.
---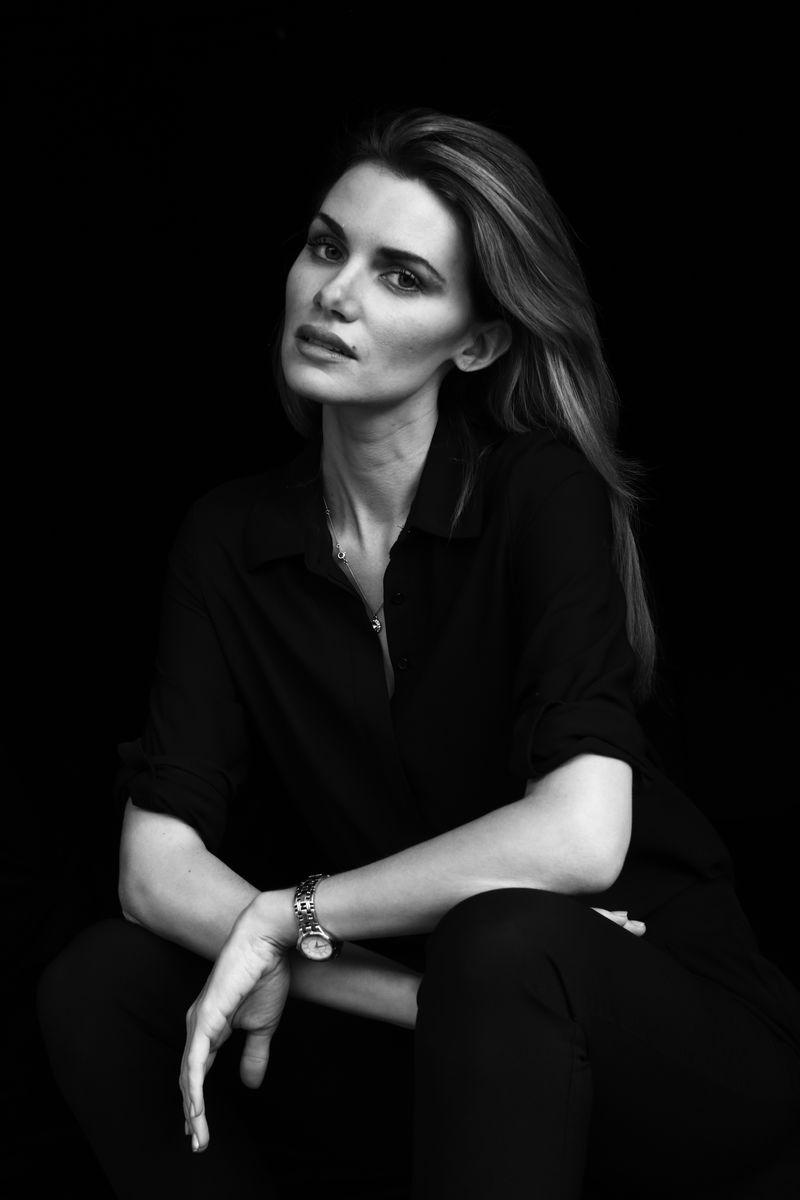 About the Author: Nikki DuBose is a former model turned author, advocate, and ambassador. Her debut memoir, Washed Away: From Darkness to Light, details her recovery from trauma, severe mental illnesses and the dark side of the modeling industry. Nikki has been featured on television shows and networks such as The Doctors, The TD Jakes Show, CBS Los Angeles, and the Oprah Winfrey Network, and profiled in publications such as People, LA Times, Vogue UK, Esquire, India Times, and Inquisitr. To find out more about Nikki, visit http://nikkidubose.com/.
---
References:
[1]: Eating Disorder Statistics. The Alliance for Eating Disorder Awareness. (n.d.). Retrieved from: https://www.ndsu.edu/fileadmin/counseling/Eating_Disorder_Statistics.pdf
---
The opinions and views of our guest contributors are shared to provide a broad perspective of eating disorders. These are not necessarily the views of Eating Disorder Hope, but an effort to offer discussion of various issues by different concerned individuals.
We at Eating Disorder Hope understand that eating disorders result from a combination of environmental and genetic factors. If you or a loved one are suffering from an eating disorder, please know that there is hope for you, and seek immediate professional help.
Reviewed By: Jacquelyn Ekern, MS, LPC on January 18, 2017
Published on EatingDisorderHope.com