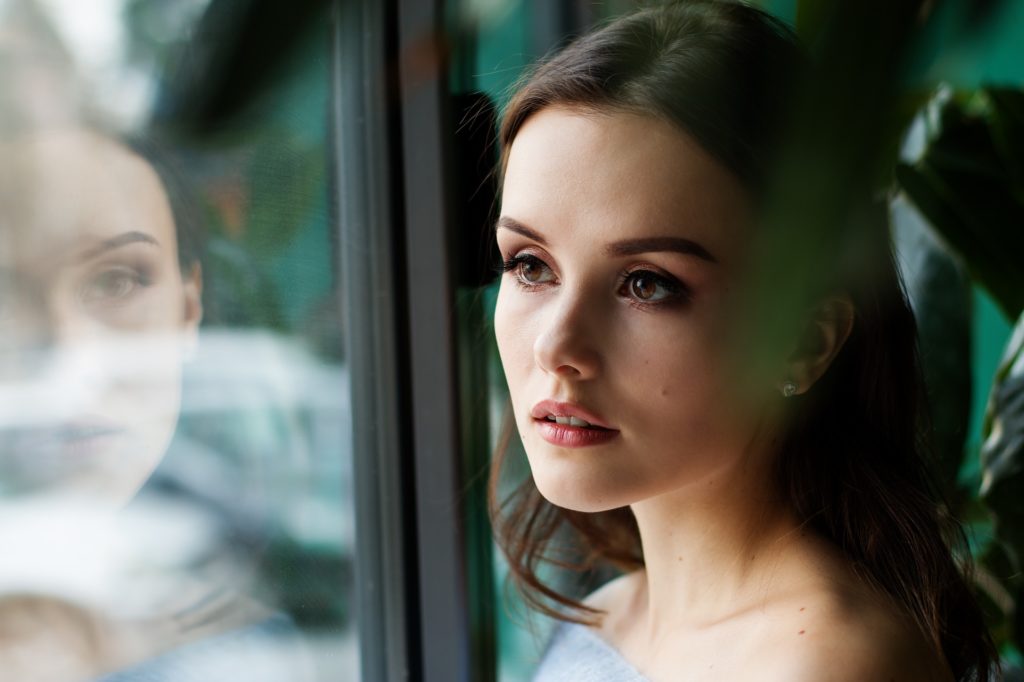 Somehow you thought, that this would never happen to you, and now it has. You've been diagnosed with diabetes.
For some years, you had been told that your numbers were hovering around the pre-diabetic mark. You were repeatedly told that you needed to manage what you were eating and lose some weight. While the warnings were scary, you now realize that you did not really take them to heart.
You thought you followed a healthy food plan, most of the time, but in reality, maybe it was only some of the time. And so, you often found yourself simply eating what you wanted. You meant well, but your attempts to lose weight and exercise regularly were half-hearted.
It was hard to stick to a plan, especially when you were hanging around friends, going out on dates, or simply feeling blue and lonely, or maybe even depressed or anxious. And now your numbers have moved you into being a full-fledged diabetic. Now what?
Summoning the Strength
When you are diagnosed with diabetes, a chronic disease, you may be surprised to find that you have strength and courage that you never thought you had, that is, after you get over the initial shock.
See if this sounds like you:
Your first thoughts are, "What have I done to deserve this?" You have some friends who have Type 1 Diabetes, but you know that is a result of something they were born with or which started in adolescence.
You have watched them do finger sticks; you were fascinated and horrified. You've done your research and learned that Type II Diabetes is generally an offshoot of being overweight, or as the medical profession labels it "obese."
You say to yourself, "How did I let this happen?"
Now, you have been diagnosed with diabetes and have joined "the club." You face the daily challenge of living with diabetes. You are now faced with what seems like an insurmountable task of hourly or daily monitoring of blood sugars – "finger sticks," self- injections, taking medicines, changing habits.
The good news is that diabetes is manageable, and there are lots of tools to help. There are new medications. New smartphone apps can be synced with your glucose monitor, sounding an alarm when your insulin levels are off, either alerting you to check your levels or to take your meds or insulin.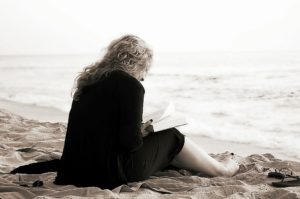 Once you have been diagnosed with diabetes, your physician and your diabetes educator can help you sort out which medicines and gadgets will work best for you. And, for better or worse, you now have a constant reminder that you are different from others!
But there's more help to be had. An in-person or online support group will help you learn how to get over the difficult task some people have of asking for help when they have a disease. Or, perhaps, you carry a burden of shame.
Maybe you are feeling bad because you had not listened to the warnings given to you and had not taken care of your body well enough. A support group can help you learn to make peace with your body and yourself.
Physical health is the key to emotional, psychological, and spiritual thriving. If you don't build healthy habits into your life—balanced eating, regular exercise, stress management, and relaxation—you put yourself at physical and emotional risk.
Now is the time to summon that strength and courage within you. Now it is time to pay attention to your body and to learn how to treat yourself with self-respect and self-love and not self-neglect and self-hate.
A support group led by an experienced therapist can help you learn how to be kind to yourself while you learn new habits to manage your diabetes due to being overweight. Remember, diabetes is not your fault.
You are not being punished—your body is responding to instructions from genes selected for thousands of years ago in conditions that are nothing like today's world and are certainly not personal.
Still, it is entirely human to take it personally and to need help coping with overwhelming feelings, including grief and anger. Being a diabetic doesn't mean being an invalid. It doesn't make you less of a person, or less of a sexual being. It means facing an arduous, lifelong struggle and developing courage and resiliency to keep getting on with getting on. There's nothing wrong with needing support in doing this.
Seek Out Professional Help
Fran Weiss is a psychotherapist in private practice for over three decades. She holds a dual faculty appointment as Associate Clinical Professor at Icahn School of Medicine at Mount Sinai in New York City and as the Senior Psychotherapy Consultant to the New York Obesity Nutrition Research Center at New York Presbyterian Hospital in affiliation with Columbia University College of Physicians & Surgeons, and Weill Cornell Medical College in Manhattan, the latter in conjunction with the Joslin Clinic and NIH research granted studies The Lift Program, The Diabetes Prevention Program and the Look Ahead Study. She is also a resource person for the Cornell Weill Sleep Disorder Center.
Her specialty is helping people find themselves, navigating through self-hate, and neglect to self-love. She helps them get out of "their own way," appreciating and understanding "the why" people have not taken care of themselves well enough and are in combat with their bodies—and themselves. They know what to do, but don't do it! They are self-saboteurs.
Many feel they don't deserve to feel good or accomplish what they want to. It is central to get to the root of this to move forward, especially with a chronic illness which requires continual care. While we can't control our genetics, we can learn to control what we do.
And, believe it or not, once you have been diagnosed with diabetes, we can learn to find the courage to come to grips with what seems impossible and overwhelming – allowing yourself to become your own advocate instead of being a victim.
Fran Weiss has worked with Types I and II diabetics for many years in partnership with nutritionists, endocrinologists, and cardiologists by tackling the frequently devastating emotional fallout from being diagnosed with diabetes. She understands that for some people, it's a major mental shift to nurture "me" before a partner, a child, an elderly parent, or even a job.
Nurturing oneself may stir up feelings of guilt, shame, or anxiety, all which can be hard to talk about, especially when everyone around you is saying all you need to do is diet and exercise. Diet and exercise are important components of diabetes management. But, so is making sense of your inner world and finding peace with yourself.
Having worked with patients with cardiovascular disease, cancer, and others with serious health issues, Fran has a deep understanding of the effect of illness on people's lives. She's a specialist in eating disorders, weight regulation, and body image, and brings that experience to her work with diabetics, who may not have ever had "issues" with food, but who have to learn to think about eating differently.
You can feel better. Help is available.
---
About the Author:
Fran Weiss, LCSW-R, BCD, DCSW, CGP has a Private Practice in New York City. She is an Associate Clinical Professor at the Icahn School of Medicine at Mount Sinai. For over three decades, she has been the Senior Psychotherapy Consultant to the New York Obesity Nutrition Research Center at New York-Presbyterian Hospital in affiliation with Columbia University, College of Physicians & Surgeons and Weill Cornell Medical College, and consultant to the Sleep Disorder Center at Weill Cornell Medical College. She is a member of the Board of Directors of the International Board for the Certification of Group Psychotherapists, American Group Psychotherapy Association, and Chairs its Standards Committee. She can be reached at www.franweiss.com or 212.362.6019.
---
The opinions and views of our guest contributors are shared to provide a broad perspective of eating disorders. These are not necessarily the views of Eating Disorder Hope, but an effort to offer a discussion of various issues by different concerned individuals.
We at Eating Disorder Hope understand that eating disorders result from a combination of environmental and genetic factors. If you or a loved one are suffering from an eating disorder, please know that there is hope for you, and seek immediate professional help.
Published on May 29, 2019.
Reviewed & Approved on May 29, 2019, by Jacquelyn Ekern, MS, LPC
Published on EatingDisorderHope.com