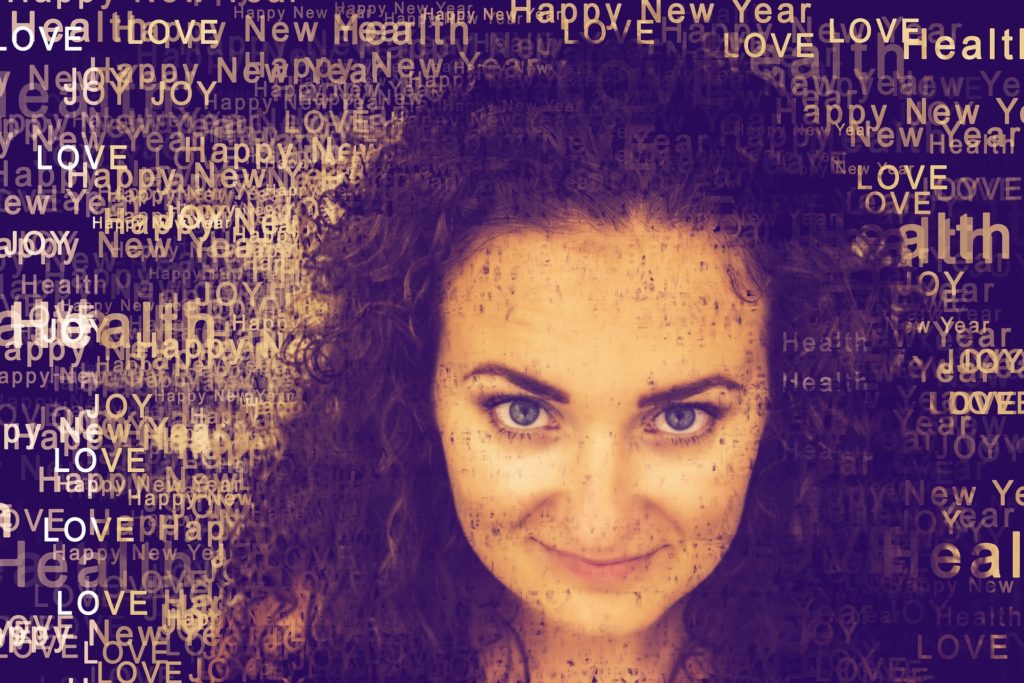 Do I have BED? This is a powerful question as Binge Eating Disorder (BED) is a type of eating disorder that can easily effect anyone. The range of severity varies, but it can affect both men and women and individuals of any age. Unfortunately, BED is often seen in people who have experienced a trauma or abuse, especially in childhood, and it is used to help the person to self-medicate & numb emotional pain.
Binge Eating Disorder Symptoms
Binge eating can be described as eating a substantial amount of food within two hours or less. Many individuals say that they feel their eating is out of control, and that they are unable to stop the behavior even when they want too.
Sufferers also state that they are unaware of their binge eating until after the episode has occurred [1].
People who engage in binge eating tend to eat when they are not hungry and continue to eat when they are full. Some people state they do not have any sensation of hunger, fullness, or satiety. Often, these individuals will eat rapidly outside of a binge episode but especially during a binge.
During a binge, people will eat until they notice that they are uncomfortably full, such as if overeating at a holiday meal. Many times sufferers will state that this is the only time that they know when they have eaten enough [1].
Co-Occurring Disorder
Co-occurring disorders such as anxiety, depression, bipolar disorder, and suicidal thoughts often coincide with this eating disorder. Typically, extreme guilt and shame, as well as embarrassment, immediately follow a binge episode. There appears to be no reward for BED behaviors [1].
Individuals who struggle with BED may start at an average weight but will gain and continue to gain weight as the eating disorder becomes more severe. The person will eventually become overweight and obese as the eating disorder takes hold and becomes chronic.
Some individuals first go to their primary medical doctor for help and treatment for weight loss. Often this is unsuccessful due to the nature of the eating disorder [1]. Many sufferers have a history of dieting behavior and food restriction, but this can regularly trigger binge eating behaviors.
Medical Complications
Binge Eating Disorder can cause some medical problems to worsen. Many health issues such as obesity, joint pain, chronic pain, heart disease, type 2 diabetes, gastroesophageal reflux disease (GERD), and sleep apnea are aggravated by BED.
Often when a person is feeling depressed, sleep deprived, or anxious, they are not thinking or behaving as they usually would. The eating disorder can affect the sufferer's judgment, clarity, and perception, leading to behavior and emotional troubles.
This, in turn, can cause issues that affect sleep, eating, and daily activities, which can trigger episodes of binge eating episodes [1].
Emotional Changes
A person may feel depressed, disgust, shame, guilt or upset over a binge episode [2]. Emotions such as anger, anxiety, or shame will frequently trigger another binge episode, which will again work to numb these feelings.
Those with binge eating disorder commonly feel disgust over their body weight and size, and both men and women state social isolation due to body dissatisfaction. Commonly, sufferers share experiences of being bullied over their weight as a child which can lead to BED behaviors as an adult [2].
Treatment
Treatment for binge eating is necessary for recovery [3]. There are a variety of levels of care. The most common type of treatment modality for binge eating is outpatient, but residential, partial hospitalization and intensive outpatient programming can also be powerful tools for recovery.
Trauma and Abuse Work
Many treatment programs also offer programs that address trauma and trauma resolution interventions. These tracts are used to assist those with BED and their trauma in the recovery processes [3].
Typically evidence-based practices, such as cognitive-behavioral therapies, mindfulness-based interventions, and psychodynamic psychotherapies are used to help in the treatment of binge eating disorder.
Regardless of the severity of the eating disorder, it is essential that the sufferer gains treatment for the binge eating disorder. Find help from a treatment professional and begin the journey to recovery.
---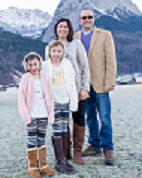 About the Author: Libby Lyons is a Licensed Clinical Social Worker and Certified Eating Disorder Specialist (CEDS). Libby has been practicing in the field of eating disorders, addictions, depression, anxiety and other comorbid issues in various agencies. Libby has previously worked as a contractor for the United States Air Force Domestic Violence Program, Saint Louis University Student Health and Counseling, Saint Louis Behavioral Medicine Institute Eating Disorders Program, and has been in Private Practice.
Libby currently works as a counselor at Fontbonne University and is a Adjunct Professor at Saint Louis University, and is a contributing author for Addiction Hope and Eating Disorder Hope. Libby lives in the St. Louis area with her husband and two daughters. She enjoys spending time with her family, running, and watching movies.
---
References:
[1] Binge-eating disorder. (2017, August 23). Retrieved February 06, 2018, from https://www.mayoclinic.org/diseases-conditions/binge-eating-disorder/symptoms-causes/syc-20353627
[2] Binge Eating Disorder in Males. (n.d.). Retrieved February 06, 2018, from https://www.nationaleatingdisorders.org/binge-eating-disorder-males
[3] Understanding Binge Eating Disorder. (n.d.). Retrieved February 06, 2018, from https://bedaonline.com/understanding-binge-eating-disorder/
---
The opinions and views of our guest contributors, are shared to provide a broad perspective of eating disorders. These are not necessarily the views of Eating Disorder Hope, but an effort to offer discussion of various issues by different concerned individuals.
We at Eating Disorder Hope understand that eating disorders result from a combination of environmental and genetic factors. If you or a loved one are suffering from an eating disorder, please know that there is hope for you, and seek immediate professional help.
Reviewed & Updated on June 4, 2019, by Jacquelyn Ekern, MS, LPC
Published April 27, 2018, on EatingDisorderHope.com