"Virtual Hope for Eating Disorder Recovery"
December 7th at 12:00 pm EST – 6:00 pm EST
This conference was created in honor of our wonderful Founding Members of Eating Disorder Hope.
Become a Member Today and we will gladly provide you with free attendance to this conference, our online support groups & all our exciting upcoming events!
---

"Pregnancy, Postpartum & Eating Disorder Recovery"
Crystal Karges, MS, RDN, IBCLC
Crystal Karges, MS, RDN, IBCLC is a Masters-level Registered Dietitian Nutritionist (RDN) with a specialty focus in eating disorders, maternal/child health and wellness, and intuitive eating. Combining clinical experience with a love of social media and writing. As a Certified Intuitive Eating Counselor, Crystal has dedicated her career to helping others establish a healthy relationship with food and body through her work with EDH and nutrition private practice.
---
Story of Hope:
Crystal Karges and Her Path to Recovery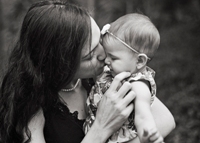 Washed Away: From Darkness to Light is a memoir that recounts the experiences of model Nikki DuBose as she overcomes a more than seventeen-year battle with abuse, child sexual victimization, eating disorders, psychosis, alcoholism, drugs, depression, suicide attempts, body dysmorphic disorder, and various other mental health issues, all while trying to navigate through the dark side of the fashion industry.
Her recovery from a nearly lifelong struggle with PTSD, psychosis, addictions and eating disorders has left Nikki with a passionate longing to help others who are also suffering by advocating for mental health and self-acceptance. Washed Away: From Darkness to Light will serve as a testimony to others to let them know that they are not alone in their fears, doubts, and frustrations and that through recovery all things are possible.
---
Articles:
Is it Too Late to Seek Out Treatment For an Eating Disorder?
Common characteristics associated with eating disorders include denial and isolation, both, which can be a deadly combination..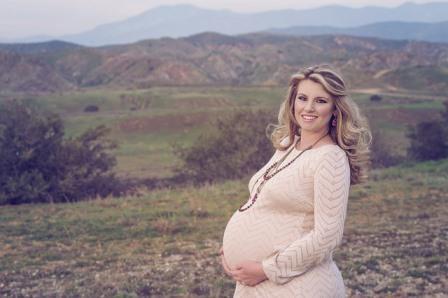 Resources for Treating Disordered Eating During Pregnancy
For most women, pregnancy can be a time of hopeful expectation of what is to come with a new life, but the prospect of becoming a parent and bringing a child..
How Technology and Social Media Influences Body Image
In the rapid evolution of our society today, advances in technology have dictated the course of human interactions.
Postpartum Depression and Binge Eating Disorder
Many new mothers commonly experience postpartum depression, which is a type of mood disorder that can develop after delivering a baby.
---
Real Life Recovery:
Walking your Talk @ Crystal Karges & Jacquelyn Ekern