Eating Disorder Hope provides a Facebook Live interview series called Weekly Hope with Kirsten Haglund. It airs on Wednesdays on the Eating Disorder Hope Facebook Page. Kirsten interviews guests that are experts in their field such as leading doctors, clinicians, experts, advocates, and people with their own recovery experiences, offering their insight and sharing their wisdom. Weekly Hope covers a wide array of various topics that relate to eating disorders and mental health.
Kirsten: As an elite athlete, you have had experiences with coaches and trainers and people from the sports world. What advice would you give to parents who are dealing with their sons' or daughters' coach or trainer and trying to have some of those difficult conversations about healthy body image regarding eating disorder in an elite world? What advice would you give parents regarding how to talk about these issues with coaches or trainers?
Mike: I am experiencing this issue still this day. I have a little sister who plays volleyball in college, and her coach calls her fat a lot. Part of the reason I am doing a lot of what I'm doing is to help enlighten the athletic community, in particular.
As athletes, we are expected to be peak performers at all times. We are expected to push our physical limits and go above and beyond. Pain is considered weakness leaving the body, or if it doesn't hurt, it doesn't get you better.
It wasn't until very recently that I realized that whenever I was talking to myself, I was doing so just like a coach or trainer. That had, unfortunately, become my own voice.
I often tell people that I went to major league stadium fans yelling at me didn't bother me because I had already told myself worse things than anybody was ever going to tell me. I was my worst critic.
I think a lot of people can relate to that and my message to all of them is that when you are talking to yourself like a coach, do so like the ones who built you up and not the ones who tore you down. Eric Barker's Barking up the Wrong Tree discusses a very important study exploring what was common in the thread of U.S. Navy SEALs who passed the buds training.
Out of all the things, it was optimism and positive self-talk that stood out in all the successful Navy SEALs. So, my message to all the uber-masculine guys out there is that mindfulness and talking to yourself kindly is not a weakness but your strength.
Enlighten yourself and encourage yourself that way and that's what we are trying to communicate to coaches and trainers as well that the best way to increase performance is through a positive and optimistic approach. Build that not just in yourselves but in your players as well.
Kirsten: Yes, this is definitely so important. You're right! We have a lot of parents too who watch this show and share about the struggles their children are going through. What advice would you give to parents on how best to support their sons and daughters going through difficult times?

Mike: I believe one of the great things to do is to have different avenues of approaching this problem. My documentary with uninterrupted tends to be a great bridge because it doesn't specifically confront a person with an eating disorder but encourages them to get the help they need. It's human nature that when you are confronted with your issues or underlying problems, your defenses automatically go up, you shut off and just push away.
As parents, even though you have the best intentions, you can lead the horse to the water, but you cannot force it to drink the water. I am not a parent so I can't really relate much to this, but I do speak from my parents' experiences with me. It is important to try and find a way to circumnavigate where the idea of treatment is not so threatening and maybe communicate in a way which is relatable for your children.
This is why advocates and motivational speakers speak of their own experiences so that the people are given an example or story that they can relate to a character may be like me. If your child is under 18, and nothing really seems to be working, then you need to get them to treatment.
This is what happened in my case as well where once I was hospitalized around the age of 16 or 17, my parents forced me to go to treatment. Now did I like it? No. But did it end up saving my life? Absolutely!
Other than that, throughout any age I guess the best thing you can do for your children is to just be there for them in these struggling time, continually offering your support, presence, and encouragement. There will come that one day when they will be sick and tired of being sick and tired like I was and will reach out to for help.
---
This conversation will conclude in EDH Weekly Hope – Setback to Comeback: Mike Marjama's Recovery Journey & Exercise in Recovery – Part 6
Please See:
EDH Weekly Hope – Setback to Comeback: Mike Marjama's Recovery Journey & Exercise in Recovery – Part 1
EDH Weekly Hope – Setback to Comeback: Mike Marjama's Recovery Journey & Exercise in Recovery – Part 2
EDH Weekly Hope – Setback to Comeback: Mike Marjama's Recovery Journey & Exercise in Recovery – Part 3
EDH Weekly Hope – Setback to Comeback: Mike Marjama's Recovery Journey & Exercise in Recovery – Part 4
---
Source:
Weekly Hope Conversation with Mike Marjama on February 28, 2019.
Please visit the Weekly Hope with Kirsten Haglund page for other presentations.
---
About the Author: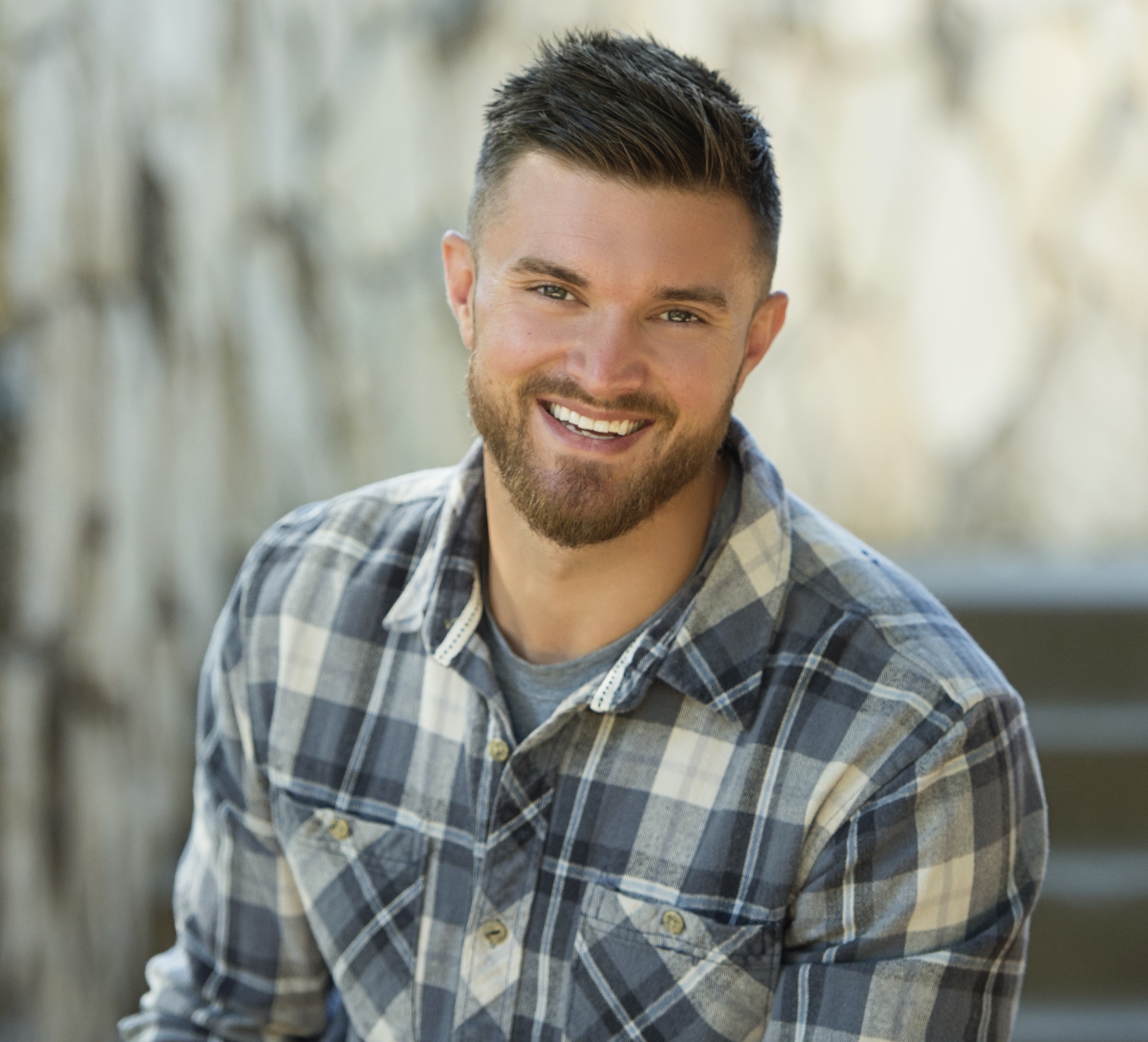 Mike Marjama is a trailblazing athlete, who has used his platform to transform into a passionate advocate for health and wellness. Mike spent 10 years on an amazing journey, climbing through the minor leagues to eventually make his Major League debut in 2017. In 2018, he was recognized as one of the 30 best catchers in MLB, serving as the opening day catcher last year.
As an athlete, he recognizes how athletes can create positive impacts by sharing their stories and advocating for their passions. Mike's personal challenges with mental health and eating disorders, beginning early in his life have shaped his new journey as a public speaker, advocate, and activist. In 2018, he shared his challenges with a national audience through LeBron James' digital media company, Uninterrupted, bringing awareness to how mental health and eating disorders can impact young men, athletes and beyond. Mike is the first male professional athlete to speak out about eating disorders and their impact on athletes.
Upon retiring from baseball, Mike has committed his life to helping shape the dialogue around mental health and wellness, youth sports, and inciting change to help men, women, young, and old to find the help and support they need.
Mike lives in Sacramento, CA, yet spends his time around the country speaking at events, supporting the work of nonprofits, and helping craft better legislation to improve mental health and wellness. He's the proud uncle to his brother Jake's three beautiful children and biggest fan of his sister Abby, UC Irvine Volleyball star and Big West Conference Freshmen of the Year.
---
About the Transcript Editor: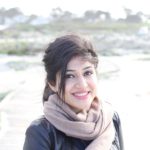 Sana Ahmed is a journalist and social media savvy content writer with extensive research, print, and on-air interview skills. She has previously worked as staff writer for a renowned rehabilitation institute, a content writer for a marketing agency, an editor for a business magazine and been an on-air news broadcaster.
Sana graduated with a Bachelors in Economics and Management from the London School of Economics and began a career of research and writing right after. Her recent work has largely been focused upon mental health and addiction recovery.
---
The opinions and views of our guest contributors are shared to provide a broad perspective of eating disorders. These are not necessarily the views of Eating Disorder Hope, but an effort to offer a discussion of various issues by different concerned individuals.
We at Eating Disorder Hope understand that eating disorders result from a combination of environmental and genetic factors. If you or a loved one are suffering from an eating disorder, please know that there is hope for you, and seek immediate professional help.
Published on April 17, 2019.
Reviewed & Approved on April 17, 2019, by Jacquelyn Ekern MS, LPC
Published on EatingDisorderHope.com