Eating Disorder Hope provides a Facebook Live interview series called Weekly Hope with Kirsten Haglund. It airs on Wednesdays on the Eating Disorder Hope Facebook Page. Kirsten interviews guests that are experts in their field such as leading doctors, clinicians, experts, advocates, and people with their own recovery experiences, offering their insight and sharing their wisdom. Weekly Hope covers a wide array of various topics that relate to eating disorders and mental health.
Kirsten: You talked about self-worth, and that has always been a huge struggle for me. I did not feel a sense of self-worth, and only my eating disorder would seemingly give me that self-worth. Eventually, however, I discovered that it was a liar, and it falsely kept promising me this self-worth that it never really granted me. All I felt was hatred for myself and shame.
So, where can a genuine sense of self-worth come from?
Mike: Now, it comes from my daily gratitude list. Initially, I felt it was something I was never going to do, and even when I tried it, there was nothing I could come up with that I was grateful for, despite being so privileged my entire life. Now I can fill up pages of it, and that's where my self-worth comes in.
I look at my self-respect and confidence as tangible things now. I have all these layers of what I am grateful for whether it be my family, my goals, my ability to impact so many people. This is where I find my confidence and my self-worth. Now I know that it has been earned by what I've given.
Now I always ask people if their confidence is earned because it's not something that you just wake up with one day. That is not how it works. I am confident because I had to work through my issues and the grime. I had to struggle, and I am still here.
The point that I'm at today in life, that's where I gained my confidence. I've earned it by completing my treatment, my doing therapy. Hence, when people tell me they are not happy or confident, I tell them to go earn it, and the best way to do that is to give back.
Just like every Christmas morning, you wait with anticipation for someone to open a gift that you got them and then when they open it and love it, and their face just lights up. It's like that.
Then this warm feeling rushes over you, and you feel so freaking good. So, why not do this every day? Why don't we give something every day? Because when you give, you get so much in return. Find your self-worth in giving and then watch how it comes back to you.

Kirsten: That's wonderful Mike! We have got a great question from one of our viewers here. She says 'Mike, have you ever come across someone who didn't believe you had an eating disorder, which you could just snap out of it. If yes, how did you process this and respond to them?
Mike: Yes definitely! I've had people who believed I did not have an eating disorder until they saw my treatment team all at center court of a Sacramento Kings game talking about my treatment. It is important to understand here that food or your body is not the underlying problem here.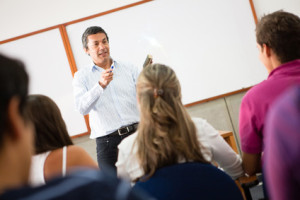 It is more or less your way of coping with an underlying issue. For me to respond to them is not something you just snap out of. Unfortunately, what you and I are trying to do here is educate such people that this is not something you just snap out of, and I think this is where the American culture has come, specifically, we expect a quick fix for everything.
With mental health specifically, it takes a multi-faceted approach and unrelenting determination to recover. So whenever someone suggested that "I snap out of it," I just politely tell them that these are the steps I had to go through and what it took for me to get here.
It's mostly people who haven't had a chance to go to therapy, and I always tell people that if you went to a therapist, and it didn't click, don't just give up on therapy altogether. It's a lot like dating where the first person you meet may not be your soul mate. Give another therapist a chance and work it out till you find your fit and benefit from this essential part of recovery.
---
This conversation will continue in EDH Weekly Hope – Setback to Comeback: Mike Marjama's Recovery Journey & Exercise in Recovery – Part 4
Please See:
EDH Weekly Hope – Setback to Comeback: Mike Marjama's Recovery Journey & Exercise in Recovery – Part 1
EDH Weekly Hope – Setback to Comeback: Mike Marjama's Recovery Journey & Exercise in Recovery – Part 2
EDH Weekly Hope – Setback to Comeback: Mike Marjama's Recovery Journey & Exercise in Recovery – Part 3
---
Source:
Weekly Hope Conversation with Mike Marjama on February 28, 2019.
Please visit the Weekly Hope with Kirsten Haglund page for other presentations.
---
About the Author: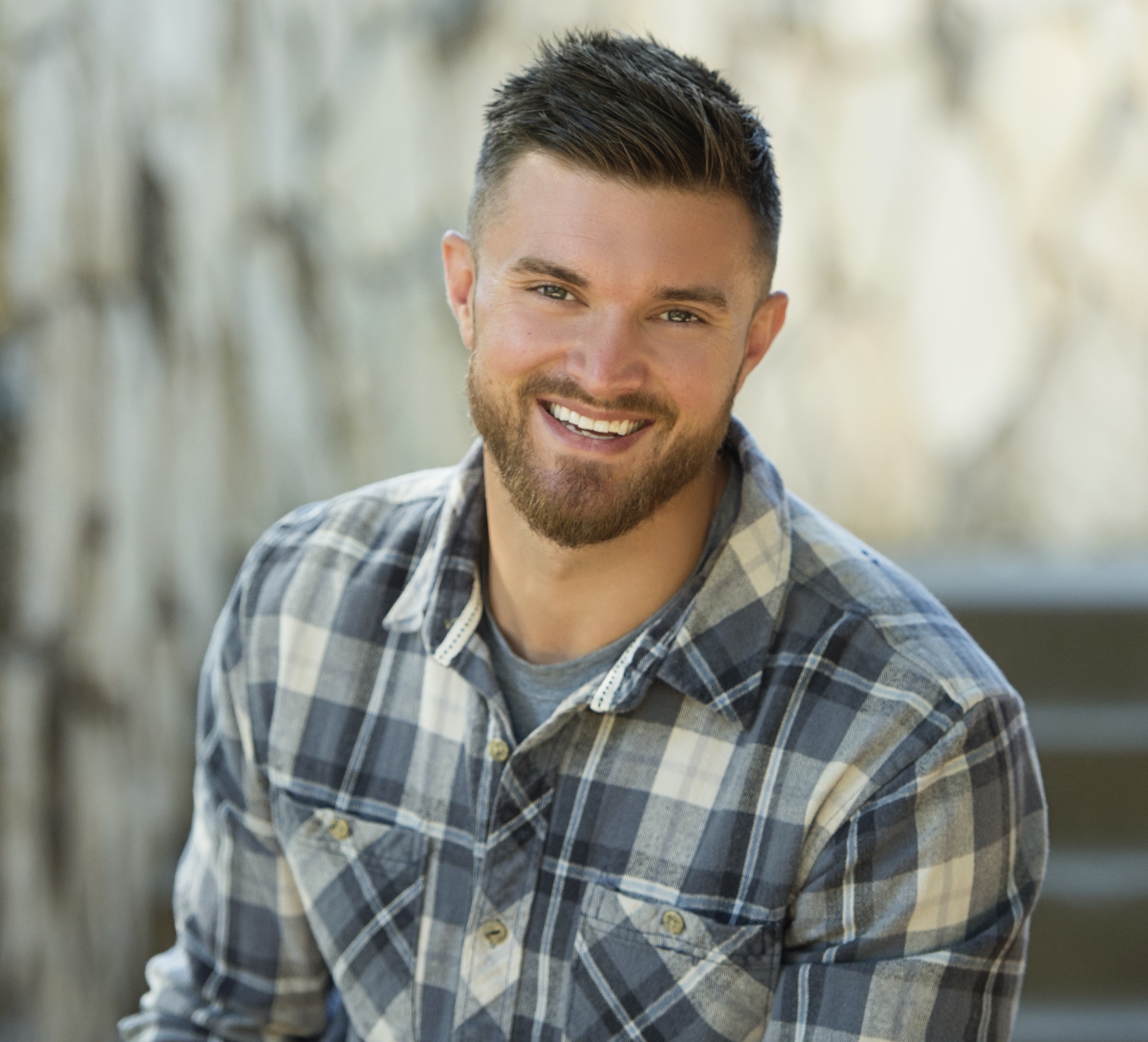 Mike Marjama is a trailblazing athlete, who has used his platform to transform into a passionate advocate for health and wellness. Mike spent 10 years on an amazing journey, climbing through the minor leagues to eventually make his Major League debut in 2017. In 2018, he was recognized as one of the 30 best catchers in MLB, serving as the opening day catcher last year.
As an athlete, he recognizes how athletes can create positive impacts by sharing their stories and advocating for their passions. Mike's personal challenges with mental health and eating disorders, beginning early in his life have shaped his new journey as a public speaker, advocate, and activist. In 2018, he shared his challenges with a national audience through LeBron James' digital media company, Uninterrupted, bringing awareness to how mental health and eating disorders can impact young men, athletes and beyond. Mike is the first male professional athlete to speak out about eating disorders and their impact on athletes.
Upon retiring from baseball, Mike has committed his life to helping shape the dialogue around mental health and wellness, youth sports, and inciting change to help men, women, young, and old to find the help and support they need.
Mike lives in Sacramento, CA, yet spends his time around the country speaking at events, supporting the work of nonprofits, and helping craft better legislation to improve mental health and wellness. He's the proud uncle to his brother Jake's three beautiful children and biggest fan of his sister Abby, UC Irvine Volleyball star and Big West Conference Freshmen of the Year.
---
About the Transcript Editor: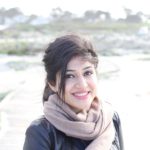 Sana Ahmed is a journalist and social media savvy content writer with extensive research, print, and on-air interview skills. She has previously worked as staff writer for a renowned rehabilitation institute, a content writer for a marketing agency, an editor for a business magazine and been an on-air news broadcaster.
Sana graduated with a Bachelors in Economics and Management from the London School of Economics and began a career of research and writing right after. Her recent work has largely been focused upon mental health and addiction recovery.
---
The opinions and views of our guest contributors are shared to provide a broad perspective of eating disorders. These are not necessarily the views of Eating Disorder Hope, but an effort to offer a discussion of various issues by different concerned individuals.
We at Eating Disorder Hope understand that eating disorders result from a combination of environmental and genetic factors. If you or a loved one are suffering from an eating disorder, please know that there is hope for you, and seek immediate professional help.
Published on April 16, 2019.
Reviewed & Approved on April 16, 2019, by Jacquelyn Ekern MS, LPC
Published on EatingDisorderHope.com