Eating Disorder Hope provides a Facebook Live interview series called Weekly Hope with Kirsten Haglund. It airs on Wednesdays on the Eating Disorder Hope Facebook Page. Kirsten interviews guests that are experts in their field such as leading doctors, clinicians, experts, advocates, and people with their own recovery experiences, offering their insight and sharing their wisdom. Weekly Hope covers a wide array of various topics that relate to eating disorders and mental health.
Kirsten: You are very passionate, as you mentioned earlier, about suicide prevention. You have described your battles with depression and anxiety.
One of the reasons so many of us in the eating disorder field are excited about your work is that there are very few men who are using their voice to talk publicly about their battle with an eating disorder. Can you give us a window into what your battle with an eating disorder was like from a male perspective?
Mike: I really want to start it off by saying this that as men and women, we are far more similar than we are different. We all have obstacles and numerous stresses in our lives. When I shared my story publicly, I had a lot of men and women who reached out with their stories.
Above all, I believe the message that needs to be highlighted is that eating disorders and mental health are more often a reflection of personality traits such as perfectionism, obsessiveness, and manipulation other than body image. Many times, people feel out of control, and so their body becomes the only thing that they feel they can control. For me, it really started when I was young.
I have Scandinavian roots. My brothers and sister have blond hair, blue eyes, and very fair complexion. On the other hand, I came out with dark hair, darker complexion and I was the last baby someone would've picked from that nursery to be Kim and Greg's son. I didn't fit the mold of what I thought was acceptable for my family.
I think it was around the time of junior high school and Abercrombie popularity when I started becoming conscious of my body image. I wasn't getting the attention, and I had some underlying traumas from when I was young. So, this idea of acquiring acceptance and the lack of control led to counter-productive personality traits.
People were getting attention because of their bodies, and I wanted to accomplish that. Then the whole socially constructed image of a man being big and strong also played into this scenario.
I got into wrestling and got cut from a basketball team, and I started snowballing from that point. I started obsessively exercising and became bulimic.
The fitness industry constantly feeds our minds that it is okay to eat clean throughout the week, but when the weekend comes, it's celebratory to have a cheat day. That one slice of pizza, however, can easily become two slices or three and then you feel guilty and start pressuring yourself to do better the following week. Ultimately, this becomes a vicious cycle.
Going forward, it is imperative to address this phenomenon in healthy ways.
Kirsten: So what was the catalyst that got you out of this cycle of abuse?
Mike: My personal experiences have taught me that it is really helpful to define the eating disorders as an abuser and realize the part of us which allows it to abuse our body. Rather than dealing with my issues, I chose my eating disorder as a numbing agent. By focusing and making my eating disorder the bad guy, I didn't have to address anything myself.
So in my junior year of high school, my mom made this elaborate Thanksgiving dinner, and I didn't partake in it. She had me see a personal trainer counselor. However, I ended up losing a significant amount of weight and was put into an inpatient program.
Despite working my way through this treatment, I remember thinking the entire time that I don't have a problem and I had never heard of other men talking about any such issue.

I went through the treatment and therapy, but it wasn't until I got back into baseball and went to junior college to play. In my first year, my coach told me that I wasn't good enough to play. So, I was redshirted, which means I was just practicing with the team but not officially playing.
My reasoning was that if I can get into baseball, I can get all the chicks. Yet, my coach ends up handing me Viktor Frankl's Man's Search for Meaning, and I'm confused as to why I am receiving this book that has nothing to do with baseball.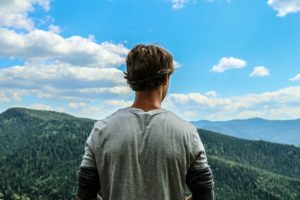 He said "Look! Your attitude is a decision. How you go about this is a decision. Basically, it's going to come down to you, so you have to confront yourself."
It hit me then that while focusing on baseball, I was diverting my attention from and pushing away the underlying personal stuff that had been causing me a lot of torment and trauma. So, I dove into that book and started realizing how blessed I truly was and what a privilege into which I had been born.
I had to look deep inside myself and realize the things that ticked me off. It was similar to sports psychology that also related to therapy.
I guess what didn't work for me in the past was being the only boy in treatment. They would tell us how being malnourished would lead to you losing your periods, and I'm like well I didn't have one to begin with and don't have to worry about that.
They would talk about meditation and mantras which were foreign ideas to me because as a guy, you are told not to be mindful. Just act and meet things with aggression, or just numb down the troubles. It was hard for me to come to relate to these things in treatment, and so, I learned my treatment in a different field, which was the baseball field.
---
This conversation will continue in EDH Weekly Hope – Setback to Comeback: Mike Marjama's Recovery Journey & Exercise in Recovery – Part 3
Please See:
EDH Weekly Hope – Setback to Comeback: Mike Marjama's Recovery Journey & Exercise in Recovery – Part 1
---
Source:
Weekly Hope Conversation with Mike Marjama on February 28, 2019.
Please visit the Weekly Hope with Kirsten Haglund page for other presentations.
---
About the Author: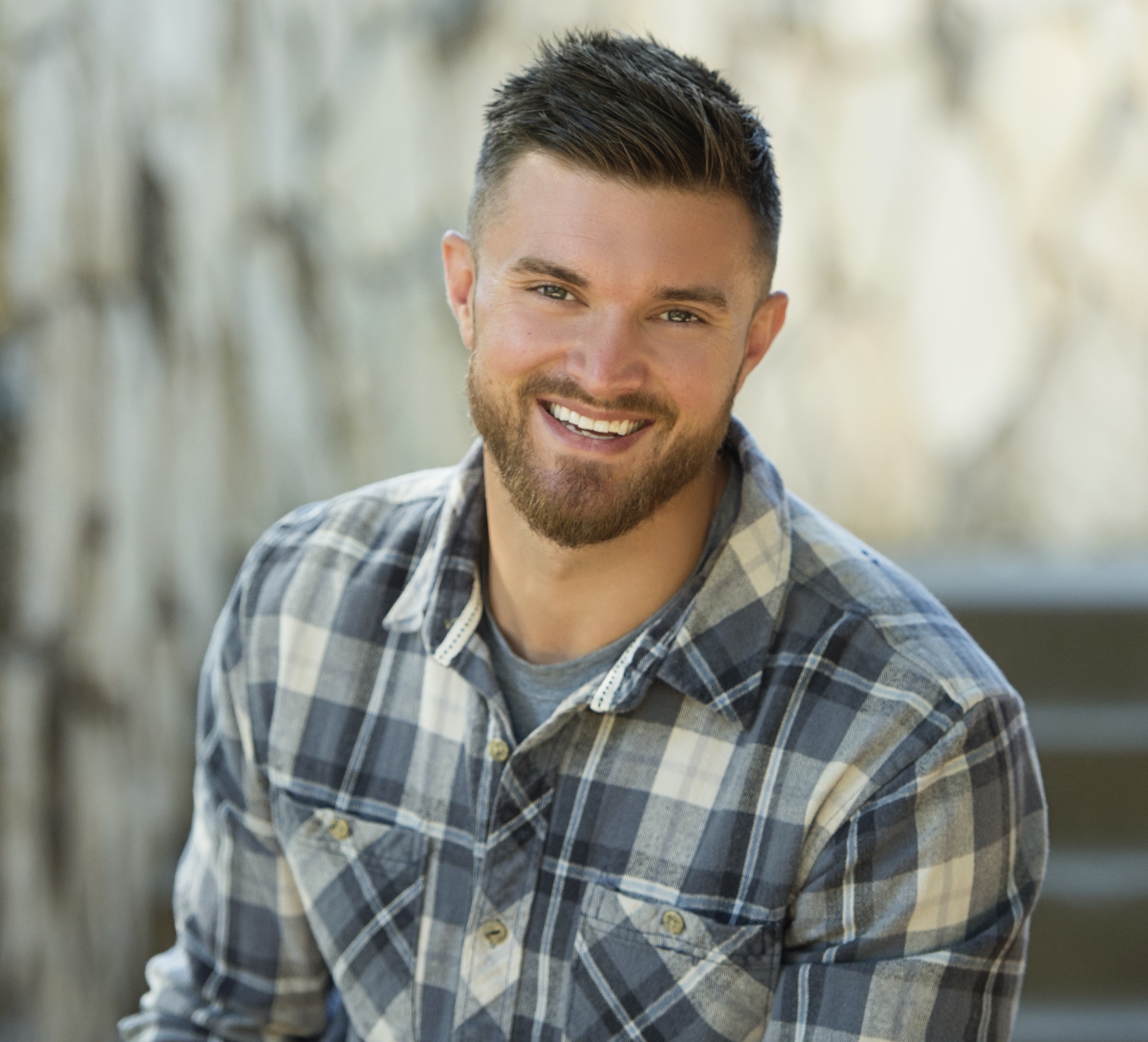 Mike Marjama is a trailblazing athlete, who has used his platform to transform into a passionate advocate for health and wellness. Mike spent 10 years on an amazing journey, climbing through the minor leagues to eventually make his Major League debut in 2017. In 2018, he was recognized as one of the 30 best catchers in MLB, serving as the opening day catcher last year.
As an athlete, he recognizes how athletes can create positive impacts by sharing their stories and advocating for their passions. Mike's personal challenges with mental health and eating disorders, beginning early in his life have shaped his new journey as a public speaker, advocate, and activist. In 2018, he shared his challenges with a national audience through LeBron James' digital media company, Uninterrupted, bringing awareness to how mental health and eating disorders can impact young men, athletes and beyond. Mike is the first male professional athlete to speak out about eating disorders and their impact on athletes.
Upon retiring from baseball, Mike has committed his life to helping shape the dialogue around mental health and wellness, youth sports, and inciting change to help men, women, young, and old to find the help and support they need.
Mike lives in Sacramento, CA, yet spends his time around the country speaking at events, supporting the work of nonprofits, and helping craft better legislation to improve mental health and wellness. He's the proud uncle to his brother Jake's three beautiful children and biggest fan of his sister Abby, UC Irvine Volleyball star and Big West Conference Freshmen of the Year.
---
About the Transcript Editor: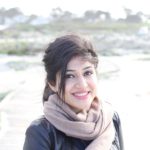 Sana Ahmed is a journalist and social media savvy content writer with extensive research, print, and on-air interview skills. She has previously worked as staff writer for a renowned rehabilitation institute, a content writer for a marketing agency, an editor for a business magazine and been an on-air news broadcaster.
Sana graduated with a Bachelors in Economics and Management from the London School of Economics and began a career of research and writing right after. Her recent work has largely been focused upon mental health and addiction recovery.
---
The opinions and views of our guest contributors are shared to provide a broad perspective of eating disorders. These are not necessarily the views of Eating Disorder Hope, but an effort to offer a discussion of various issues by different concerned individuals.
We at Eating Disorder Hope understand that eating disorders result from a combination of environmental and genetic factors. If you or a loved one are suffering from an eating disorder, please know that there is hope for you, and seek immediate professional help.
Published on April 12, 2019.
Reviewed & Approved on April 12, 2019, by Jacquelyn Ekern MS, LPC
Published on EatingDisorderHope.com